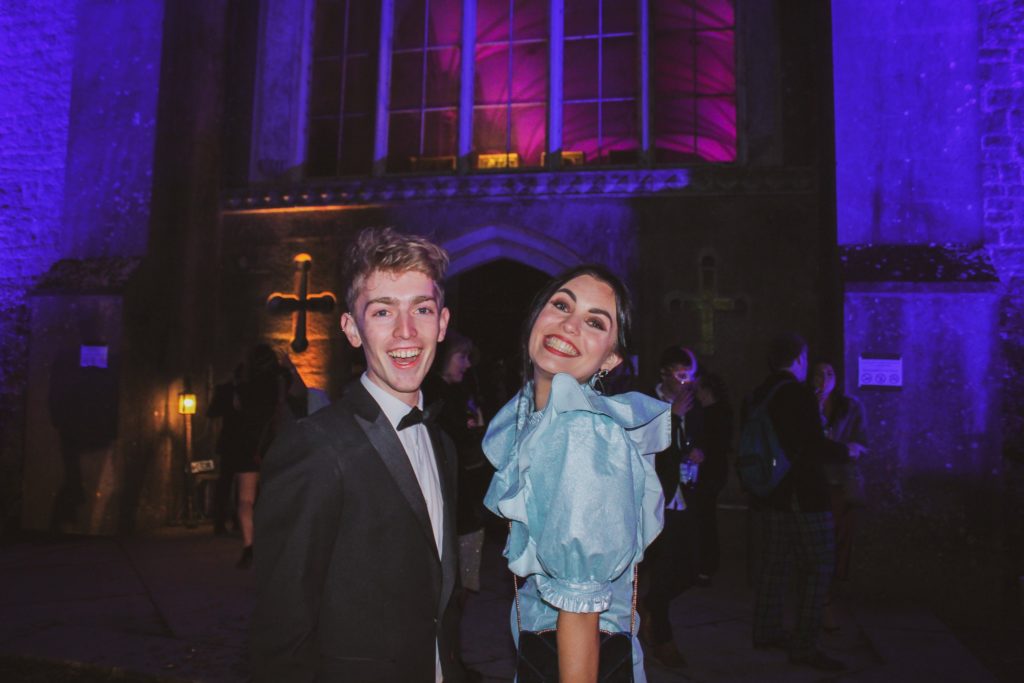 Close your curtains and lock your doors because Trinity's eeriest event is back for another year. Those lucky enough to secure a ticket will be whisked off to a secret, secluded castle for a night of masked debauchery. Your venetian guise not only strikes a ghostly figure, but prevents your academic accomplices from identifying you at your lowest ebb. Dark, winding corridors will lead you to banquet halls filled by strobe light, music and who knows what else? Tickets are like gold dust so get your hands on one quickly, if you're brave enough that is.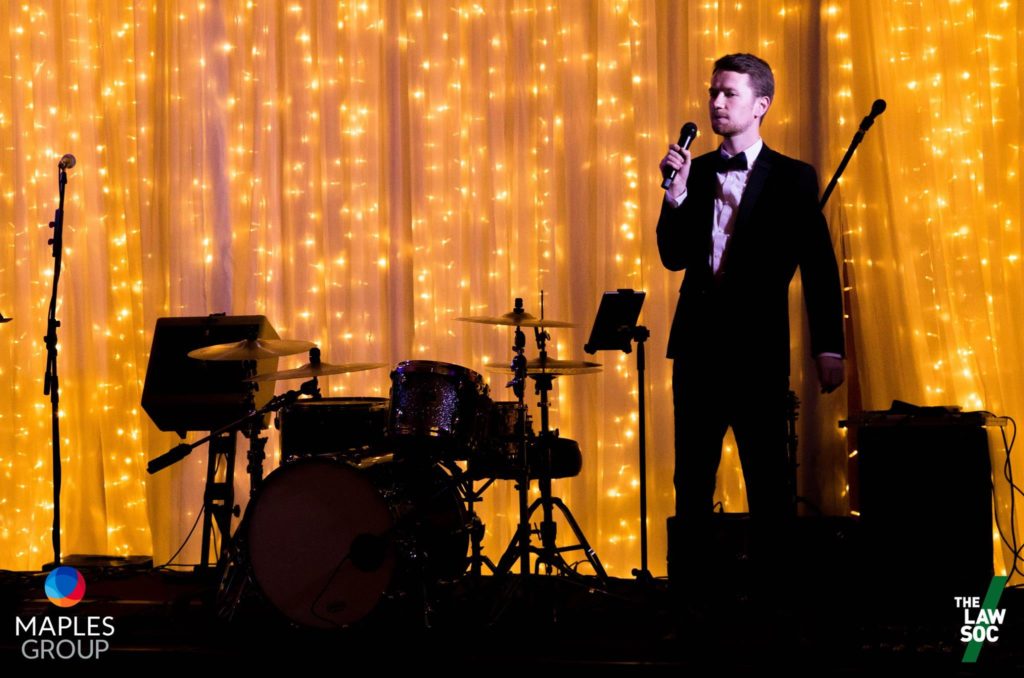 Our annual Law Ball takes place in February of each year and is the highlight of our social calendar. It is simply a must-attend for all law students and other LawSoc members. With all the glitz of the red carpet, Law Ball offers a three course meal, live music, entertainment and a much anticipated awards ceremony.
It is a very special event for all years – first to final. The venue for this year is yet to be decided, however, the trend in recent years has been to opt for venues outside of Dublin such as the Knightsbrook Hotel in County Meath.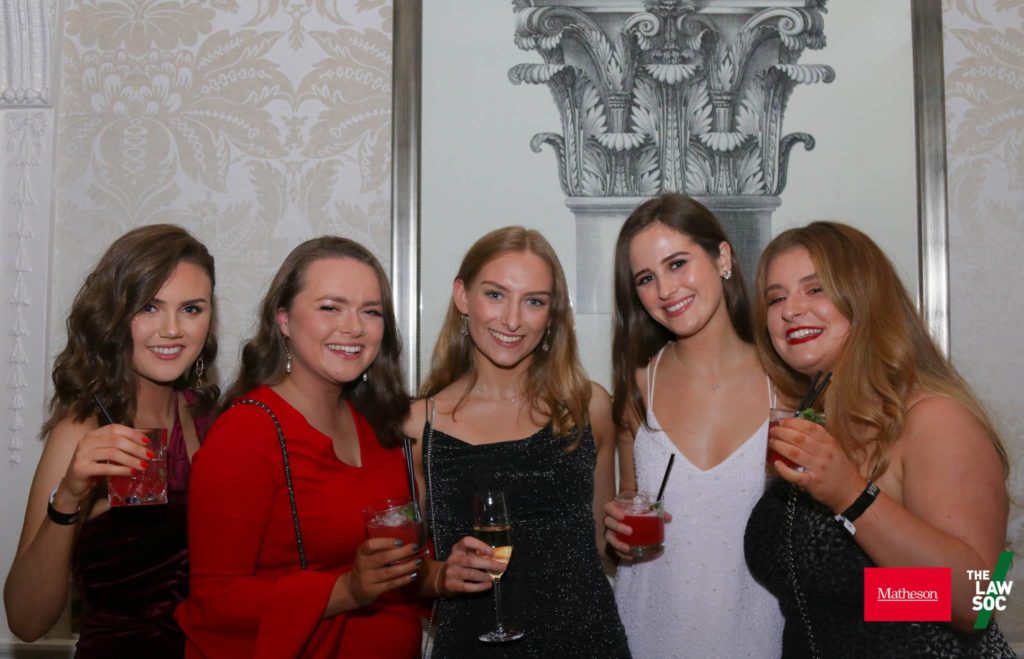 The LawSoc is known throughout campus for hosting some of the best black tie events in Trinity. Swing Ball is a staple in the LawSoc calendar. This year, LawSoc will return to the Shelbourne for a 'Godfather' themed event.
The venue will be transformed into a 1920s haven where a live jazz band will provide entertainment for the night.
Our members will dress accordingly for the occasion, both in black tie and to suit the theme so as to match the grandeur of the evening. We are seeking sponsorship for this social event and wish to offer a firm the possibility of marking this momentous occasion with us and celebrating 86 years of our society.
This particular event is well loved by older members, but will be an entirely new experience for younger members of our society. We would hope to secure sponsorship to have a firm on board with us to engage members and students across campus for what is set to be an unforgettable event.
Just before you thought you couldn't get any more cultured after an eye-opening summer of finding yourself – think again. This year, LawSoc international trip is BACK and we're ready to do it ALL. OVER. AGAIN. Not only are you in for two days of culture, architecture and cuisine, you'll be getting a lifetime of memories in return.