We have a massive lineup for freshers this year, from club nights to yoga, pub crawls and cable tie scavenger hunts, there'll be something for everyone to come along and experience the LawSoc community and see what's to come in the year!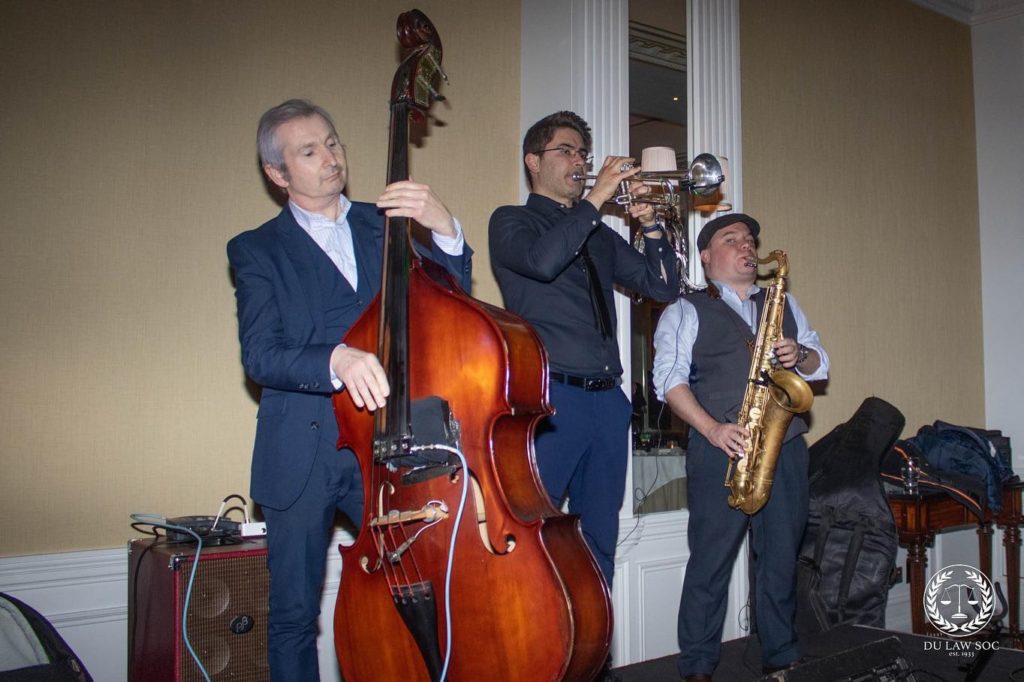 Held in the Shelbourne every year, Swing ball is one of the more glamorous nights out in the year. With a jazz swing band for dancing while enjoying complimentary drinks and canapés, the party then moves to a different venue at 12am to continue the night!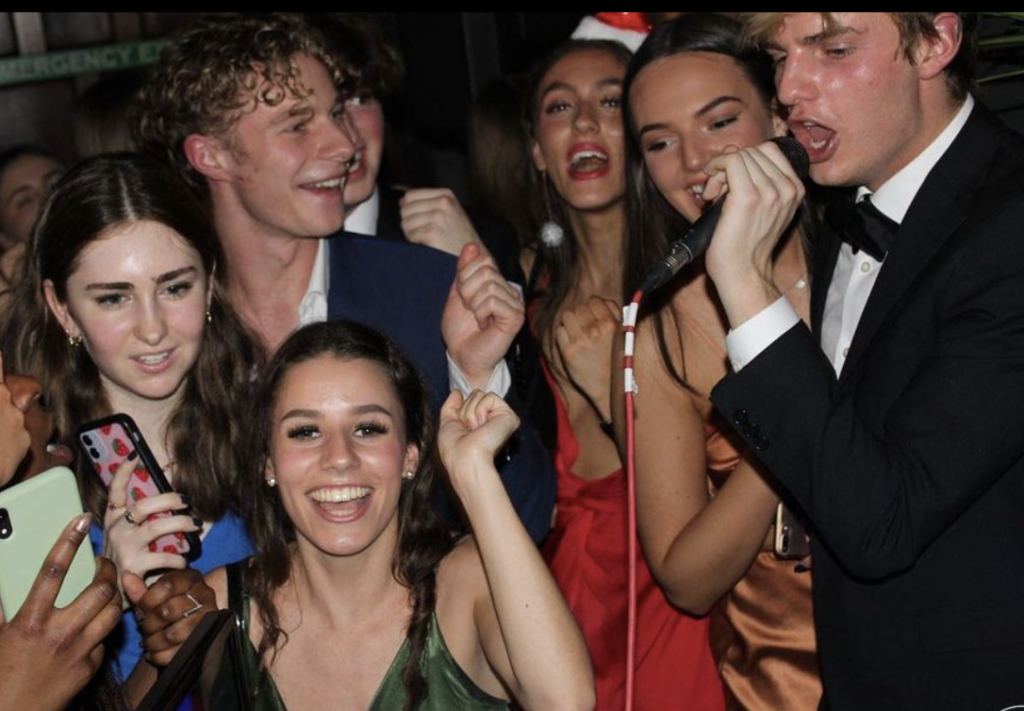 On the 16th of December LawSoc will be holding a glitzy cocktail party! It will be the perfect way to the end semester with a live DJ and an incredible night!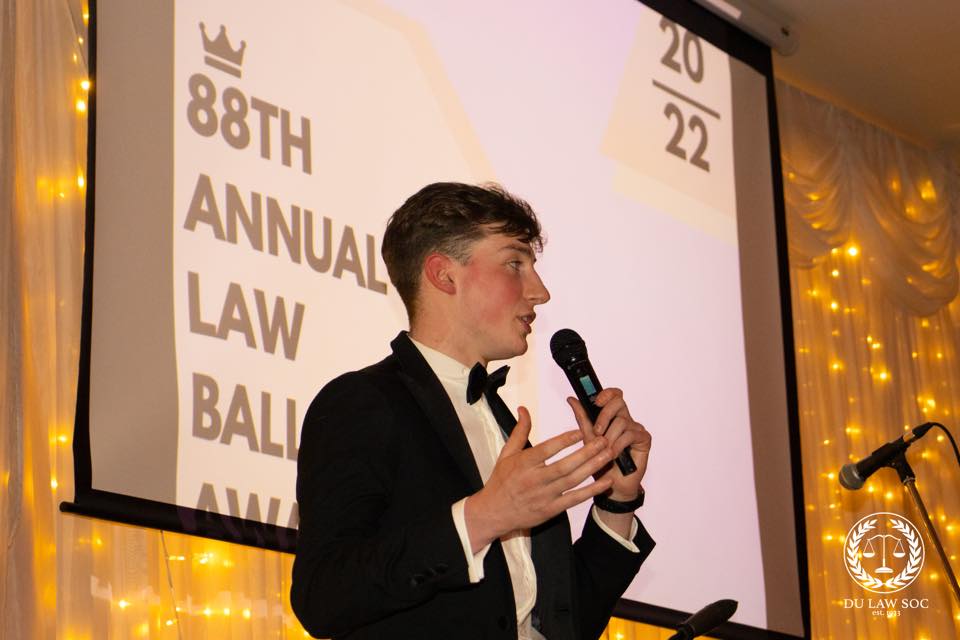 As one of the biggest balls in ball season, held traditionally on a Thursday, we bus everyone out to The Knightsbrook in Trim for a sit down meal, drinks reception, awards ceremony and band/DJ. Some members keep the party going and stay over in the hotel, with others usually falling asleep on the bus back into Dublin.