LawSoc is headed back to the west yet again for our annual Galway trip. On the 8th and 9h of October we'll be indulging in two decadent nights of questionable decision and one or two too many renditions of Galway girl. This LawSoc staple is not to be missed, trust us on this.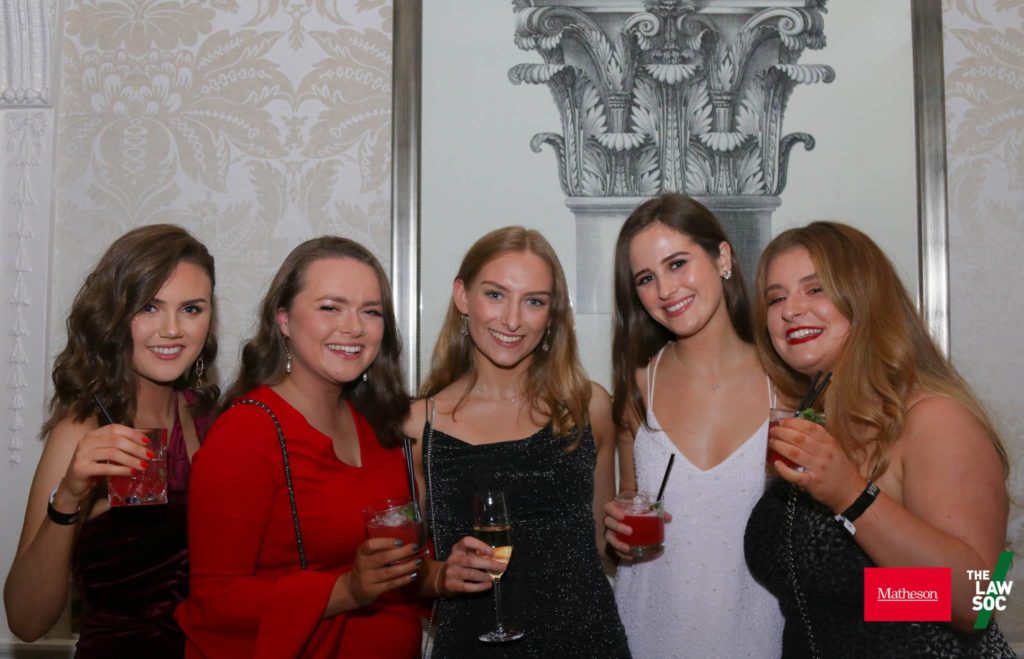 After a two year hiatus, one of our landmark events is back. We will be kicking off ball season by whisking you away to one of Dublin's classiest venues and throwing back to better times when dark, stylish gangs held sway. Join us for the renaissance of the roaring 20s in style. 
Intervarsity Law Society Summit
In its inaugural year, the Law Societies across the seven Universities of Ireland are coming together for the first time ever to host the Intervarsity Law Society Summit. As this year's host society is UCC LawSoc, we will be heading to the lovely Cork for a weekend of speaker events, "friendly" competitions and of course a Ball. You won't want to miss it!
An 88th Session invention, Freshers Club is a new subset of Law Soc which will host social events throughout the year, aimed at JF/SF Law Soc members. Boozy bingo, pizza parties and countless nights out are in the works… the Club calendar is PACKED, and will culminate in the inaugural Freshers Fest (think T-Ball).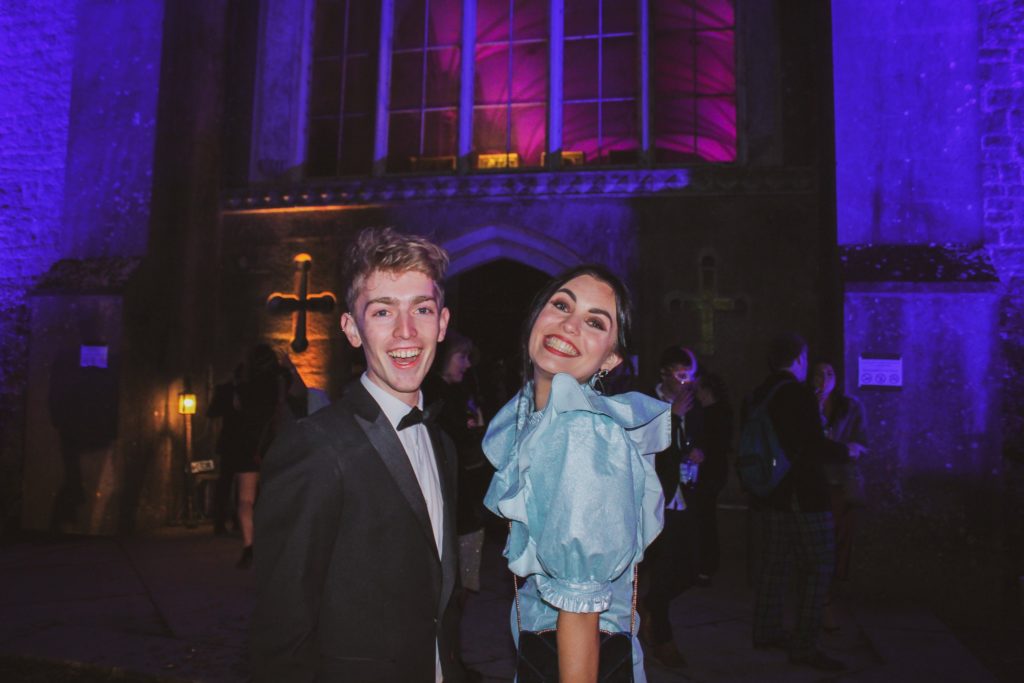 For one night only you can swap your face mask for a Venetian guise at Trinity's sleekest event. With one ticket, you'll be swept away to a secluded castle far out in the country. Bask in the anonymity in the dark corridors and banquet hall as the strobe lights and music go long into the night.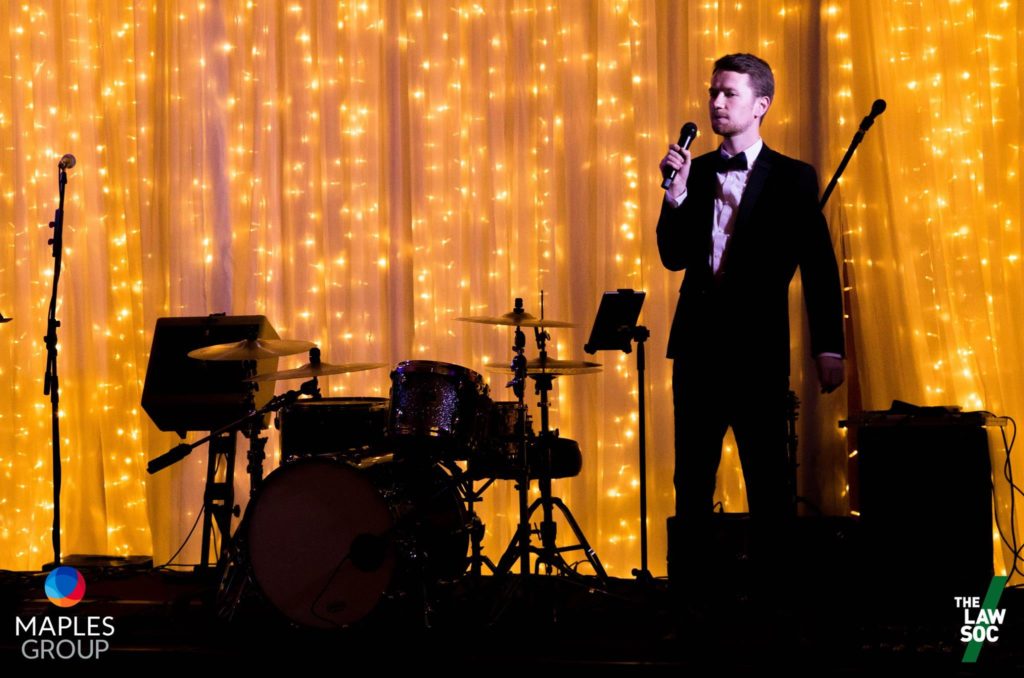 With a reputation that far precedes it, the annual Maples Law Ball is the jewel in our sparkling social crown. A black tie banquet in a top-secret location, a three-course gourmet feast, live music and the awards event of the year await you in this Hilary term event. It has all the glitz and glam of Trinity ball, but with pics you might actually want to post the next day.
LawSoc has a proud tradition of bringing its members to some of the continent's most exciting and exotic places (not to mention that time Law Ball was in Offaly) and this year is no different! For two unforgettable nights this spring, LawSoc will bring you to yet another mystery location and give you the chance to indulge in as much Culture, Architecture and Cuisine as you can handle – and they're just the names of the nightclubs. With Eoghan Quinn as the mastermind behind the plan, you couldn't be in safer hands…