HOME / ABOUT US / The Committee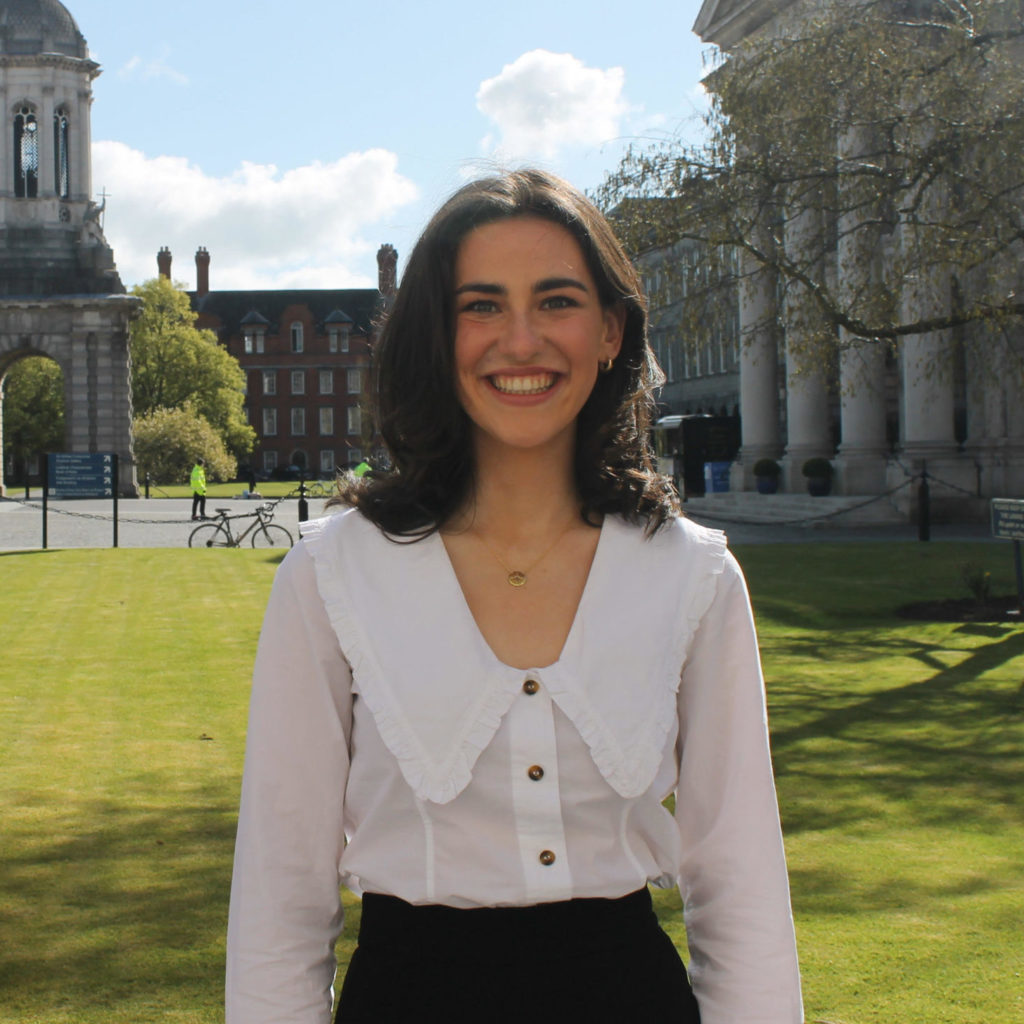 With curly blow-dries and oversized blazers reminiscent of the MFK era, Anne Spillane is the girlboss Law Soc was crying out for. When she's not rebranding Athy as a glamorous place to live and categorizing everyone she knows into Sex and the City characters, (she's just suchhhh a Samantha right?!), Anne enjoys sending twenty-five minute long voice notes and attending bi-weekly reunion dinners with the Ursiline gals. After spending two years on committee and throwing away her brand new Doc Martens because they were "not auditor enough," no one can doubt Anne's commitment to the Law Soc throne, or maybe she's just making up for the infamous stealing of the entire committee bar tab in Galway 2019.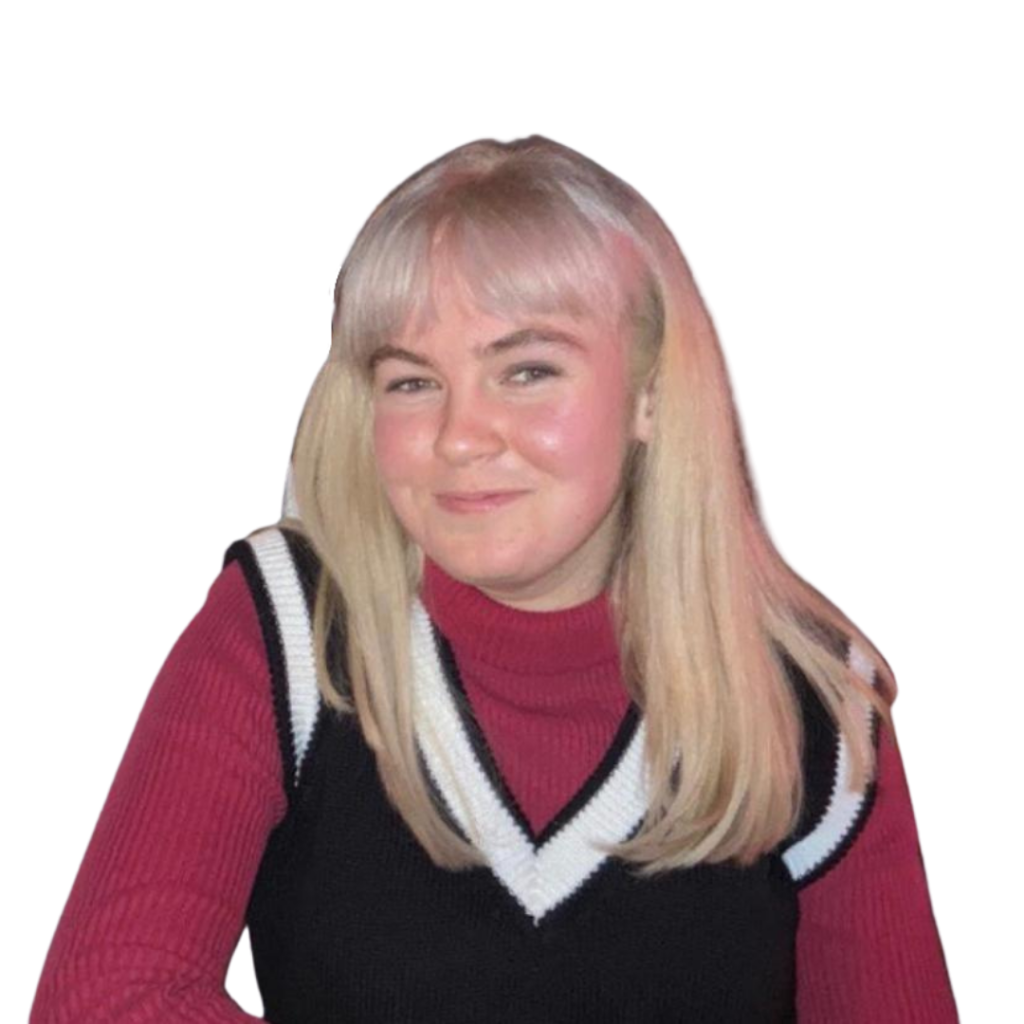 From Second Year Rep to Treasurer overnight, Leesha has risen through the Law Soc ranks faster than Anne Spillane's wildest dream. Forget that she can't actually pronounce the word "treasurer" and has been accused of being a member of the Russian secret service, there is no one we would rather hand over the entirety of the Law Soc funds to. Afterall, Leesha clearly knows a thing or two about financing, as currently she is single-handedly keeping the temporary hair dye market afloat.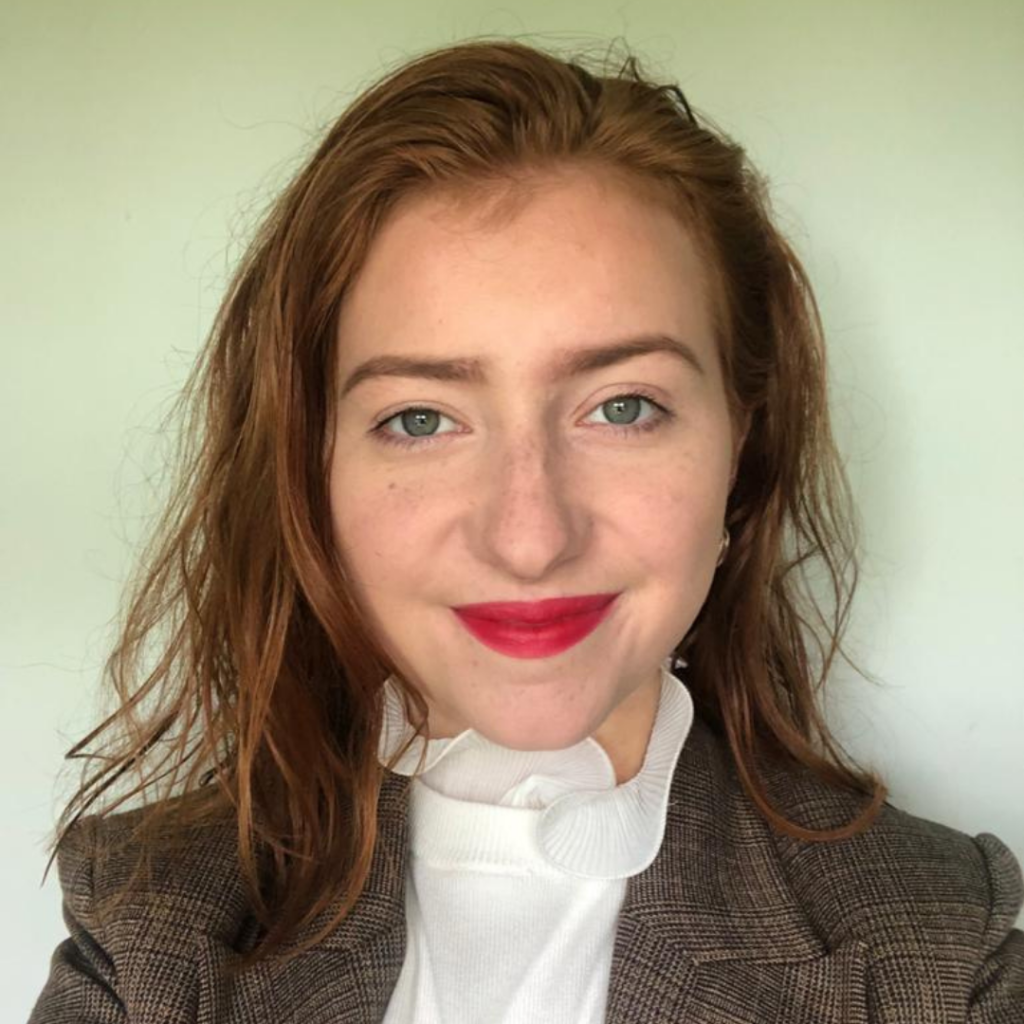 Even though Ruth started college at the tender age of 15, you could easily mistake her for a millennial due to her affinity for fitted blazers and overuse of "don't talk to me until I've had my coffee!!" jokes. After hosting a cocktail making event on Zoom every fortnight for the last year, Ruth can only be relieved to be shifting her focus to enticing guest speakers to Law Soc with the promise of a custom porridge bowl over at @trinityporridgedublin. Speaking to Ruth is a lot like listening to your pre-recorded lectures on 1.5 speed, you might not be taking it all in, but you wouldn't have it any other way. With flaming red locks that are pending approval for national heritage status at this very moment, Ruth will have her hands full next year whether she's running a cut-throat election campaign for an uncontested, part-time position with the SU or figuring out how to collab with both the JCR and Trinity Ents for "Leah Keogh Speaks to Law Soc." Have no fear, she'll find a way.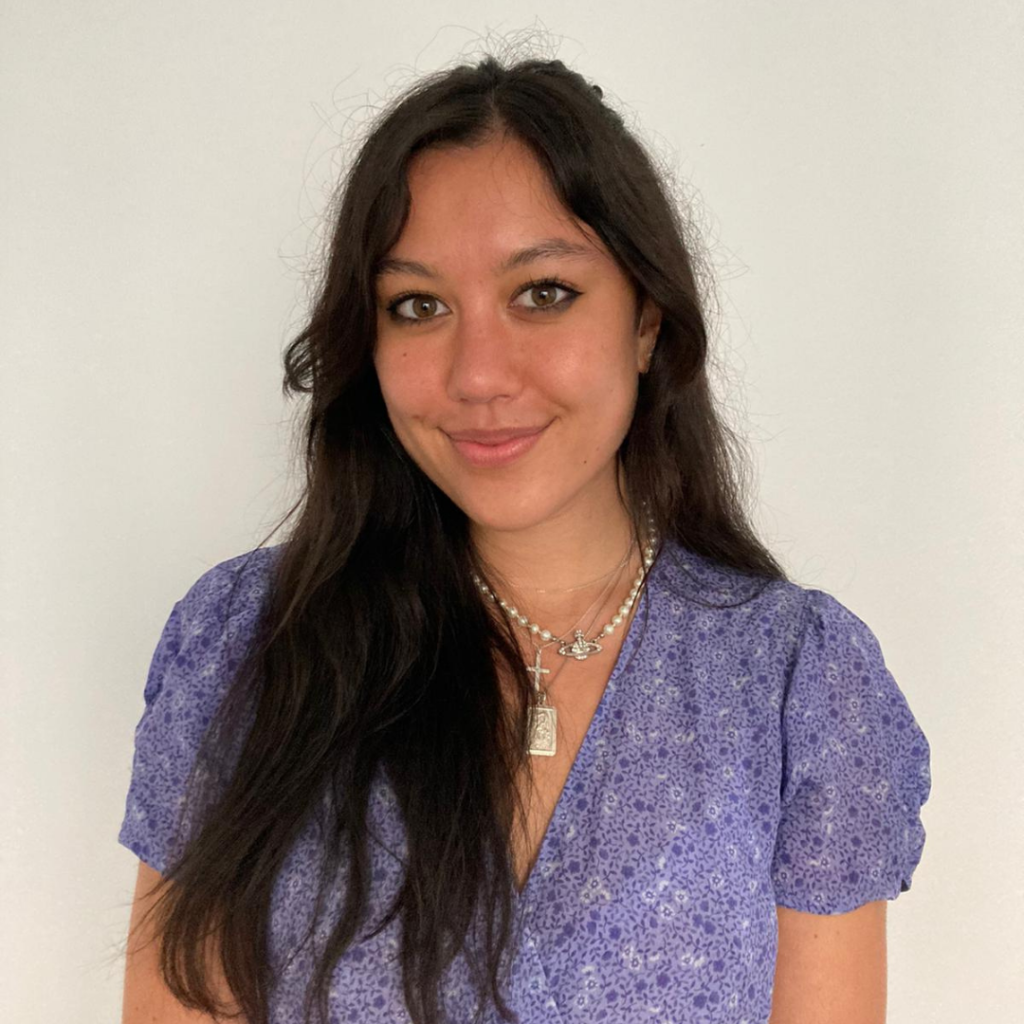 Law Soc's answer to Pitbull, Mrs Worldwide Emily has literally flown across the globe in order to single-handedly resuscitate Law Soc's social scene. Almost as fond of a good night out as she is of a good platform shoe, no one can accuse Emily of not knowing how to party. The fact that in her election speech she listed "I like to party" as relevant work experience sets the tone of what Law Soc events will be like with her at the helm. And what if Covid spoils her plans? Not to worry, Law Ball can always be relocated to the sweeping outdoor patio of Emily's "student" city centre apartment.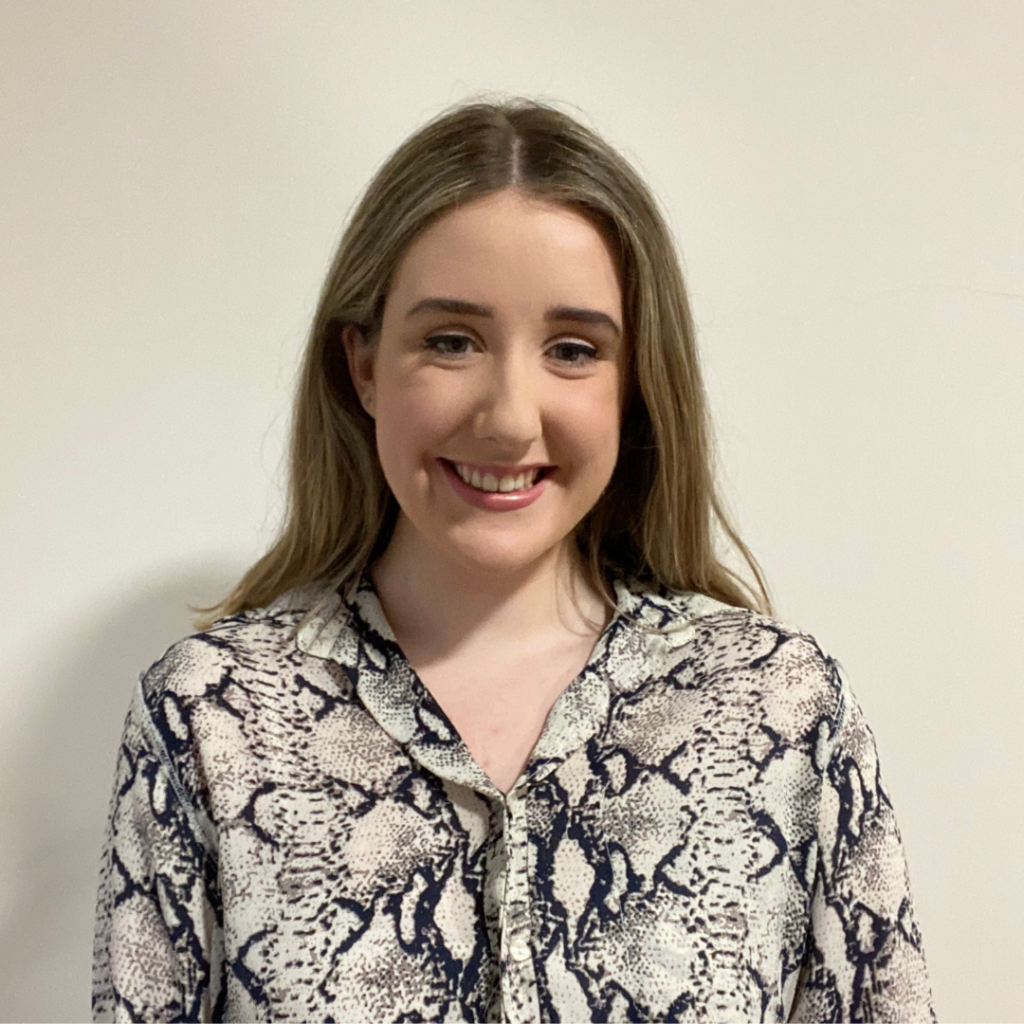 Like a spicy prawn or a chewed piece of scampi love her or loath her she'll certainly leave an impression and before you know she's out the door with a first. This is a women who doesn't make mistakes (let's pretend the French part of law French didn't happen). She's a kean, mean first class honours winning machine. She's pulls no punches and we love her for  it. Smart and dependable. Very good in a crisis. Just don't get in her way ! Even if you don't really know her because if there's two things she doesn't do it's bullshit and 2:2's (again lets forgot about the first year French). Ladies and gentlemen make way for the best thing Kilkenny has ever produced no not another Sam Maguire winning team … Sophie Treacy.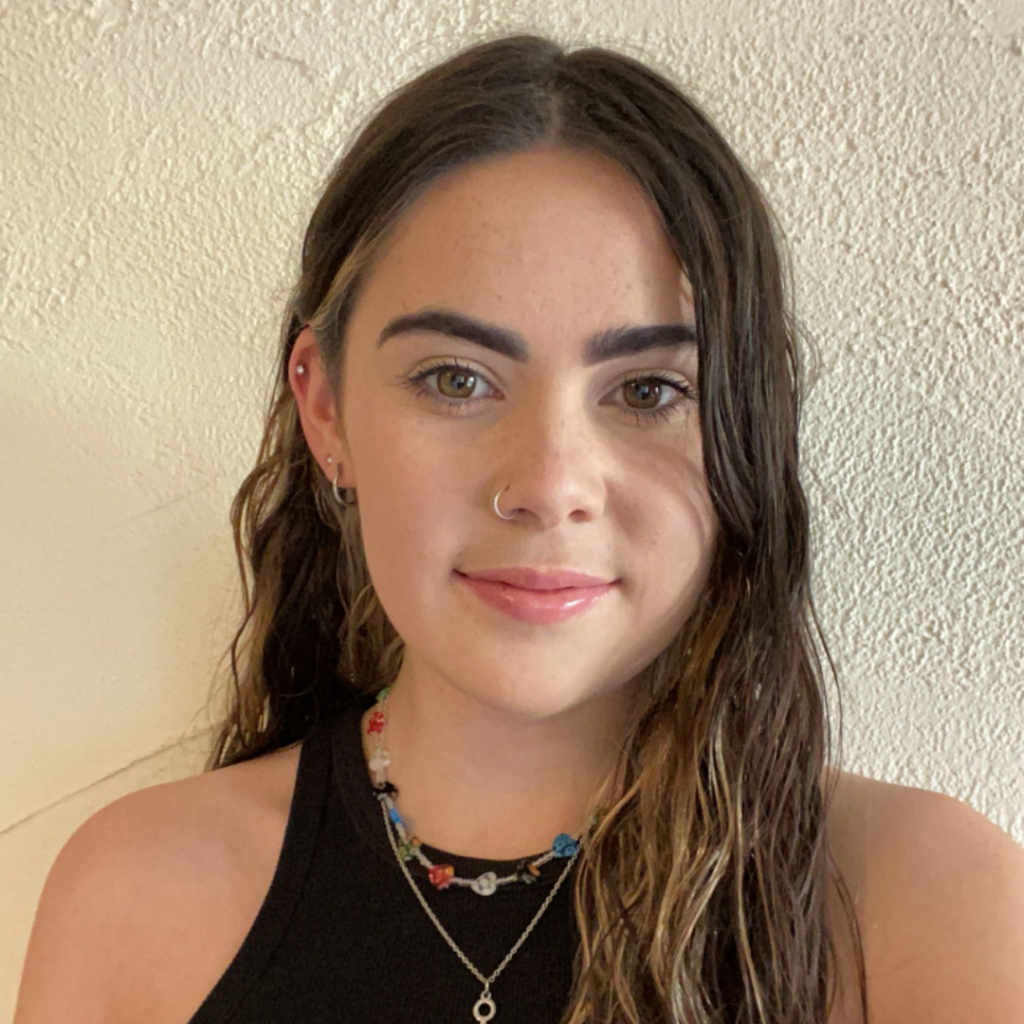 Following a year abroad in Paris, which, after a childhood spent in rural Enniscorthy she described as "nothing she wasn't used to," Jill is our brand new PRO. With hair that changes colour by the month, a rather bizarre adoration for Meryl Streep and an Instagram filled with aesthetic disposable photos, it is difficult to believe that Jill in fact attended an agricultural boarding school. Jill has already demonstrated her strong commitment to her new role, having flown the outgoing PRO across Europe to help her "learn the ropes" and undergoing gruelling training on how to get Anne Spillane's "good side" on camera (apparently the lighting in the GMB does nothing for anyone's complexion).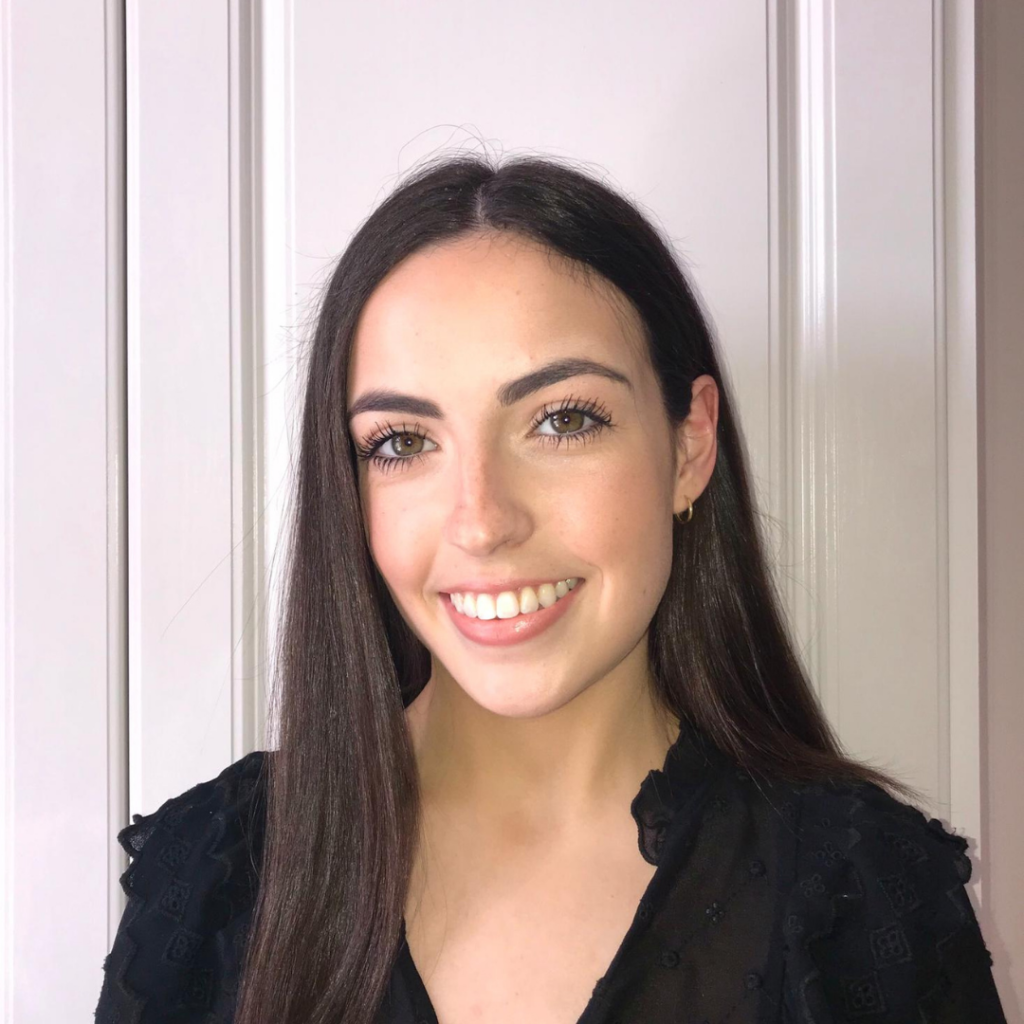 For Lauren, the former PRO of Trinity Ents and committed member of VDP, Law Soc remained the final frontier to becoming a truly shameless society hack. When she's not driving Pro VI's down the fairways of Lahinch golf cub with greater precision than her impression of Rex from Toy Story, Lauren is busy running the show over at the Criminology Journal and winning Legal Tech competitions, whatever that means. We have no doubt that Lauren will use her new powers as Assistant PRO wisely, such as inserting her signature cowboy hat emoji into every Law Soc post. Yeehaw!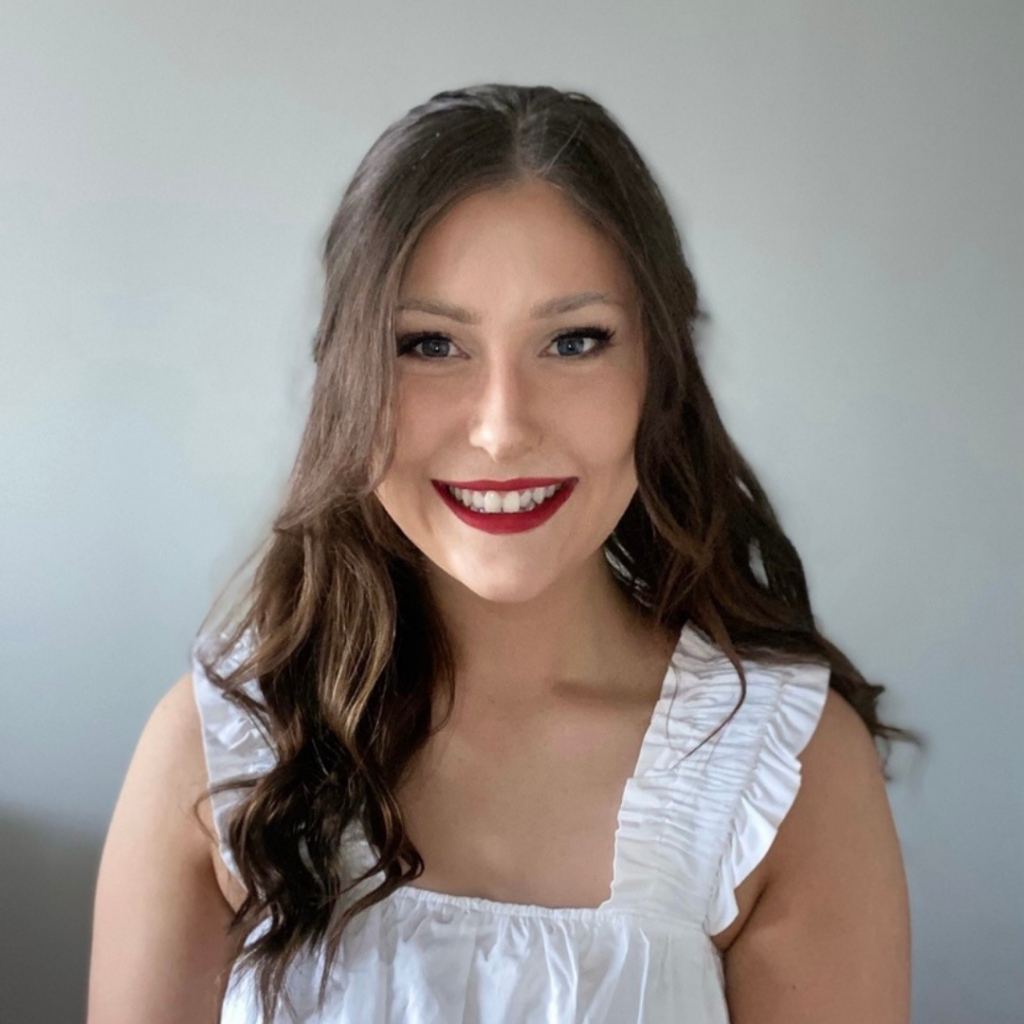 If you don't know her from spamming your course groupchat, you definitely know her from Twitter, (as her profile picture will tell you, she basically invented the bold red lip). Between acting as the SU Gender Equality Officer and volunteering for every woman's cause on the island, our new TWIL Officer is nothing short of a feminist icon. In fact, Rebecca is so enthusiastic about women's movements that rumour has it she once attempted to launch a campaign for 'tiddies out at AC internship 2021' at virtual Law Ball last year. Ever since she got a contract law stress-induced female symbol tattoo, her fate as TWIL Officer was sealed. We can't wait to see where she takes TWIL, no doubt it will be fully documented over on the Twitter-verse. 
Our inaugural TAL Officer will struggle to wedge this position into his CV between his previous roles as night-shift security guard at a Dublin homeless hostel, day-shift security guard at the Berkeley short-loan and "Head of Slaughtering Operations" at a chicken factory in rural County Monaghan. This GAA-player-turned-Trinity-Humanities-student is living proof that Connell Waldron would have loved Trinity if he'd just joined Law Soc, so there is no better man to convince the masses that Trinity is accessible for all. When he's not running TAL, Fionn can be found outside the Arts Block, reminiscing on his days in Cunningham House while impressively slotting in a Godfather quote every three sentences. Aside from that, don't ever ask Fionn about his business.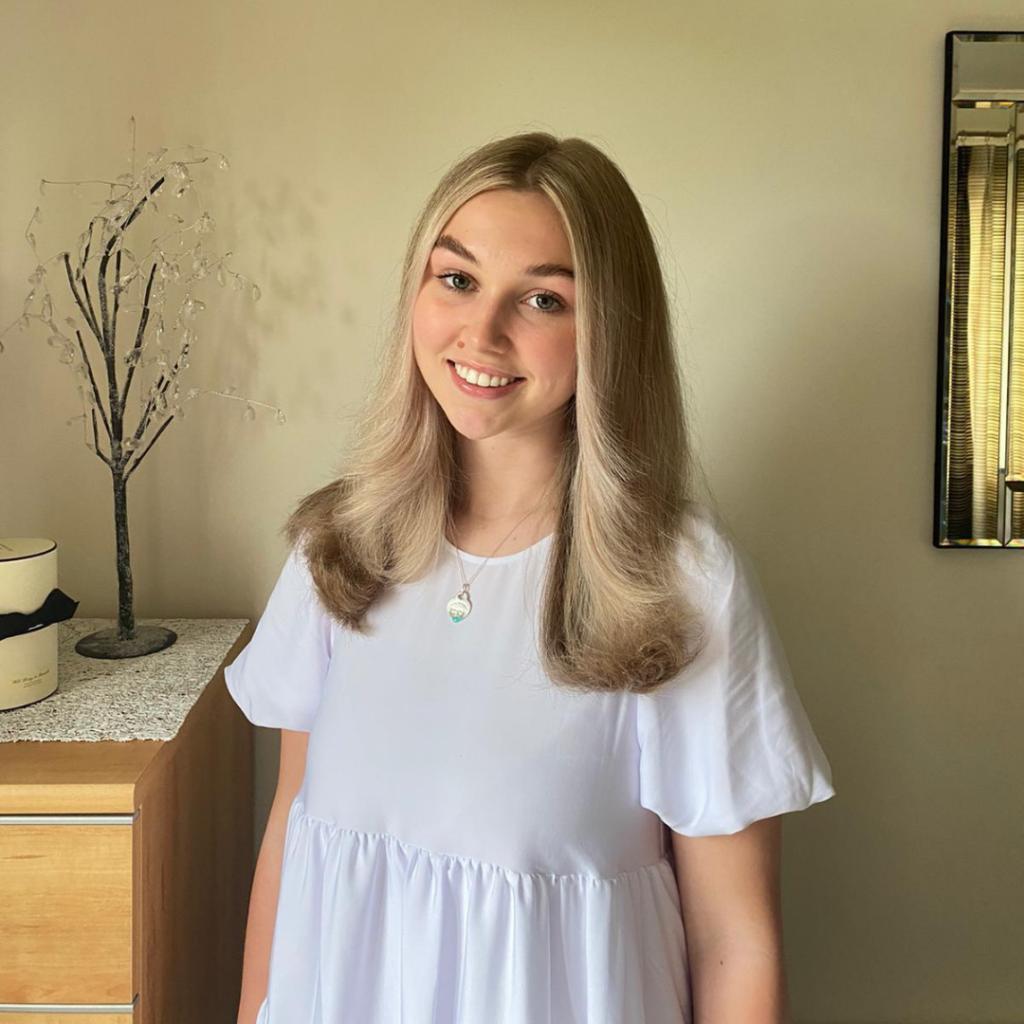 Having left the Fashion Soc because they wouldn't let her stage a RuPaul X Bratz Doll inspired fashion show, Julia is ready to take Law Soc charity events to new heights and, after a year spent organising every single event with the JCR, this will be child's play. When she's not learning Tiktok dances, acting as the sole benefactor for Urban Outfitters Belfast and talking about the environment, Julia enjoys and finding new, innovative ways to get her leg broken and being far too confrontational for someone who could be killed at any moment by a single peanut. But she's a Pisces, so can we blame her?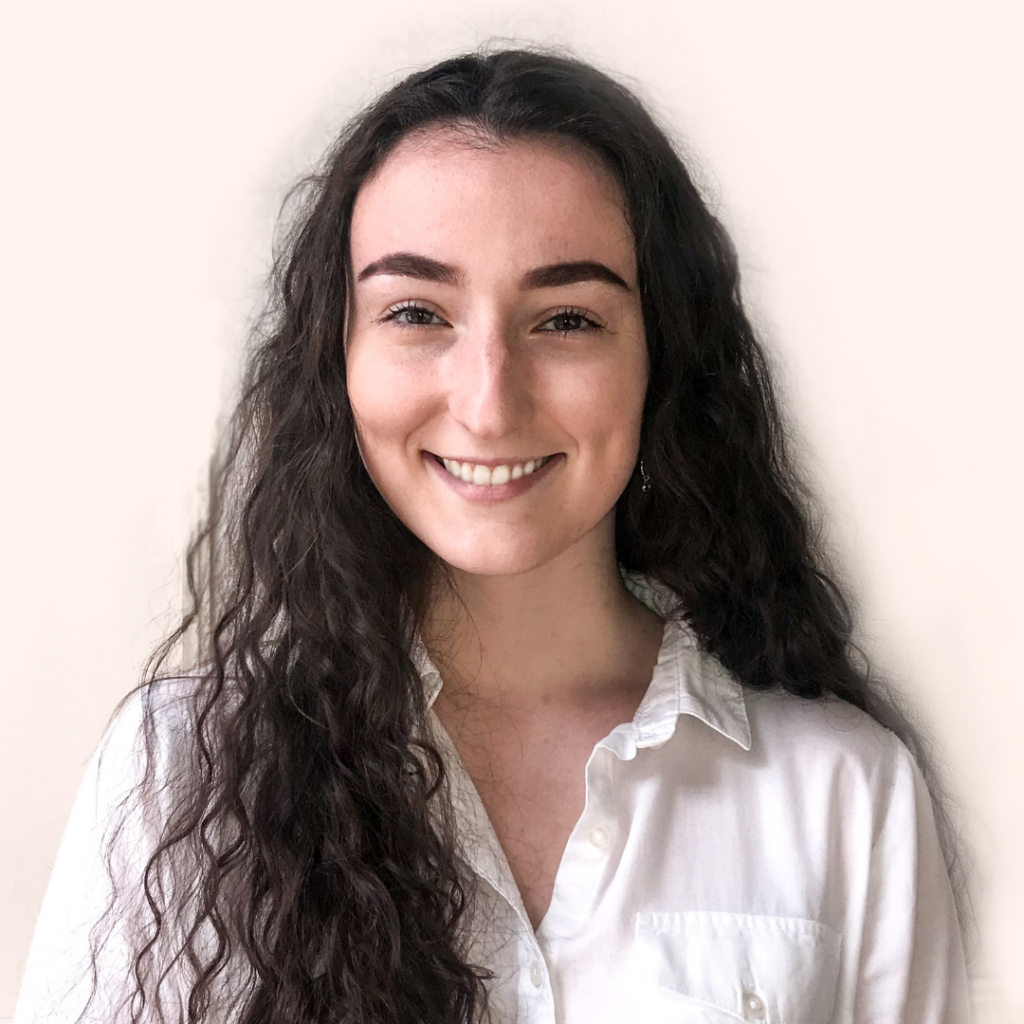 Careers & Academic Officer
Do corporate buzzwords strike fear into your heart? Do you think that a "vacation scheme" is some kind of all-inclusive Leaving Cert package deal to Kavos? Fear not, because Linklaters cover girl Orla has got you covered. After spending last year as the committee's PRO, Orla is trading social networking for corporate networking and following her passion for making dream careers a reality, which stems back to when she got scouted to play Michelle's stunt double on Derry Girls. Coupled with her corporate cut-throatness that came from almost killing Daniel O'Donnell with a golf cart, there is no one better equipped to make commercial awareness seem sexy. Tiocfaidh Orla!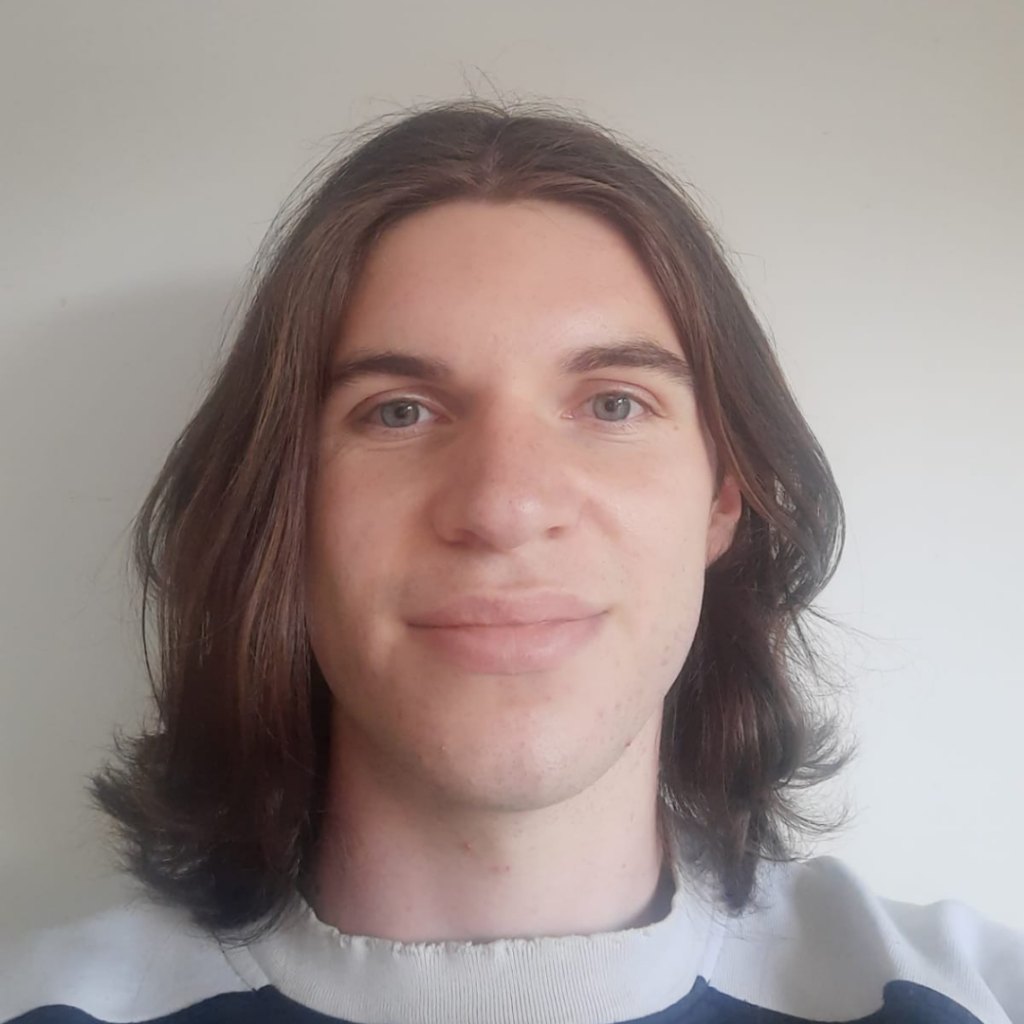 Dan clearly took a wrong turn on the way to a VDP tea-time and ended up on the Law Soc committee. But lucky for us, we now have the person who literally invented the recreational zoom call through the VDP Panto in our ranks to run our Erasmus zooms. If you couldn't tell by his hair, Dan took a gap year abroad in Australia to find himself. Unfortunately for Dan, he must have lost himself again, because after spending two consecutive years in Ireland, he is packing up and moving to Strasbourg for the year. Being in the hometown of the European Court of Human Rights is bound to come in handy though, when the third years come crying to him about the Sophister work load.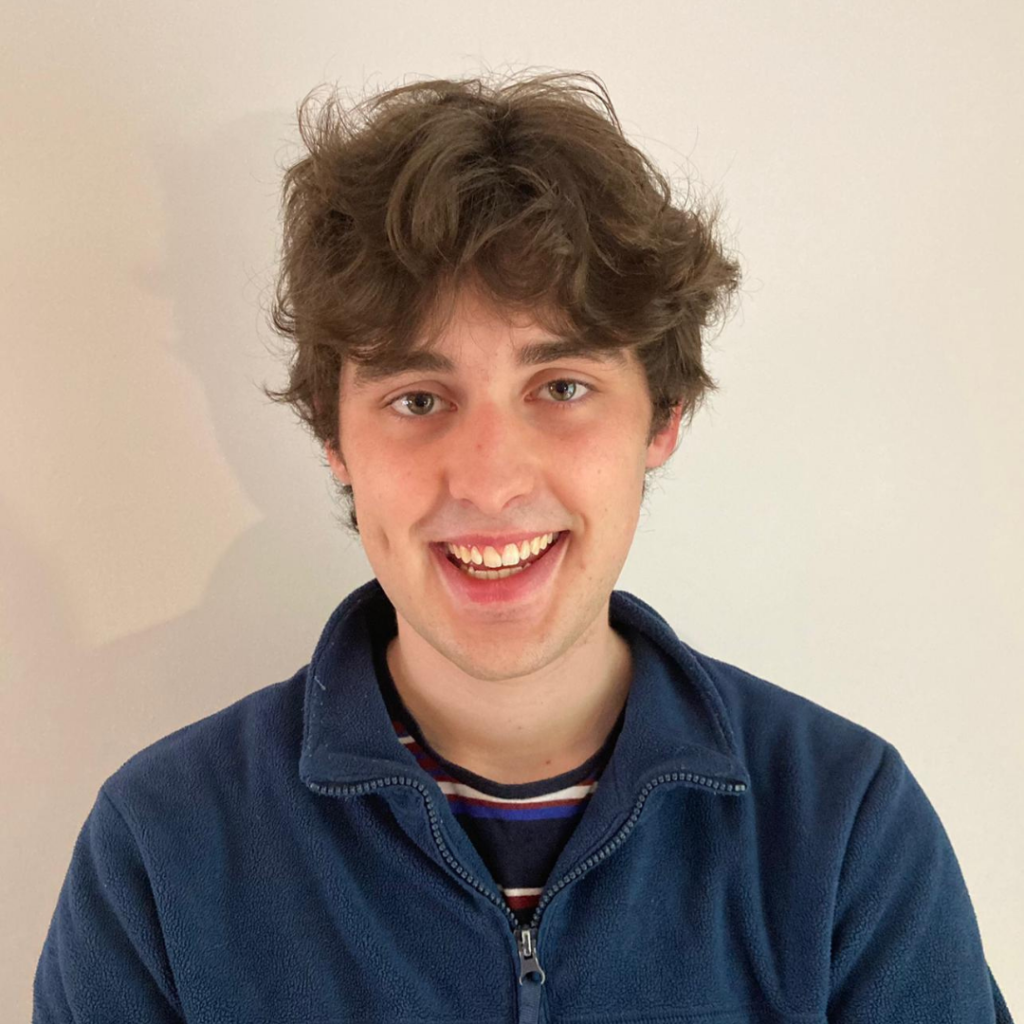 Don't be fooled by his sweet-country-boy-butter-wouldn't-melt-in-his-mouth demeanour, Eoin Ryan is no comrade of yours. After climbing the ranks of Trinity's youth politics scene, he set his sights on Competitions Officer to bag a big corporate internship. When he's not out canvassing, expect to see him hanging around the arts block downing pints of milk and digging into French pastries. Stay well clear of the Berkeley this year unless you want to be inflicted with a speech on how Fermoy is the cosmopolitan capital of Ireland.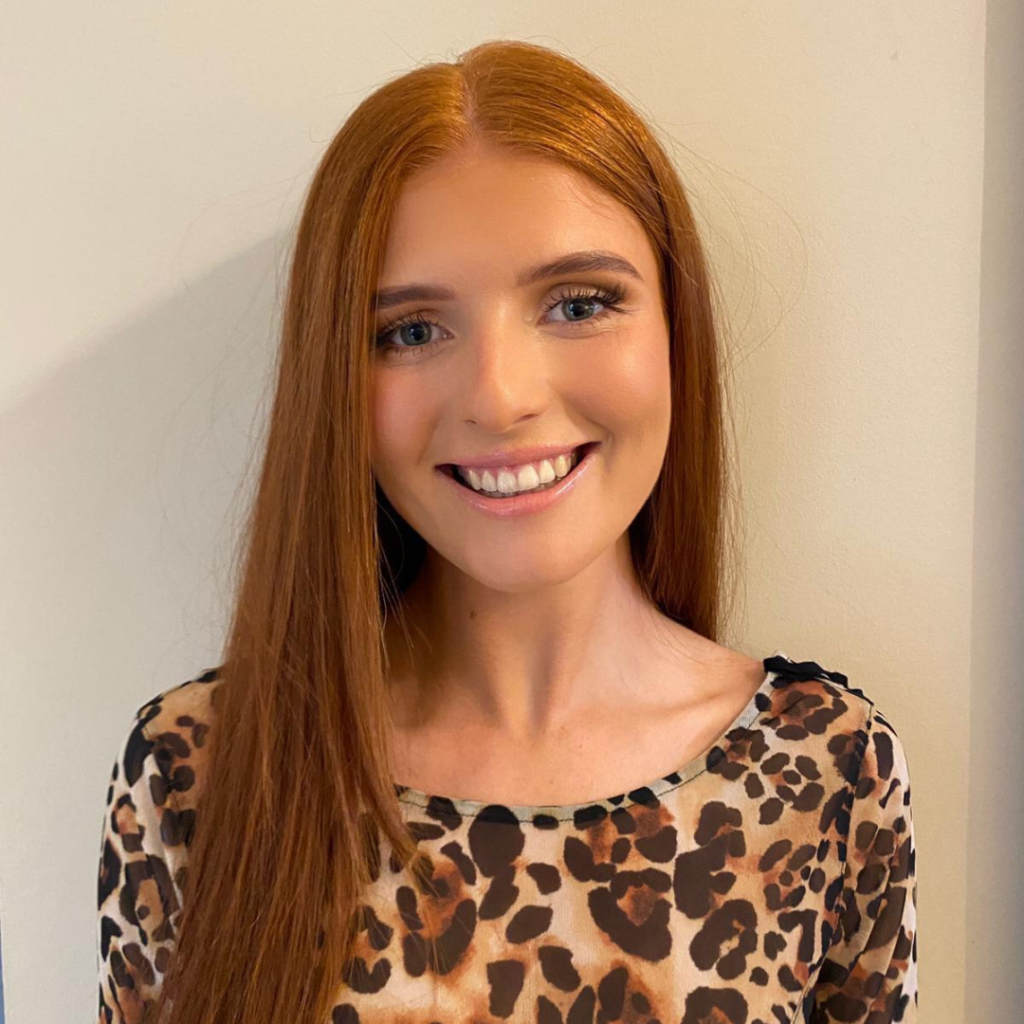 Between organizing the odd commercial negotiation and battling it out with Ruth to win the title of "88's Hottest Red Head," our new Comps Convener A has her hands full, (of slimline gin and tonics, that is.) Born in Hong Kong, (if her "Made in China" tattoo didn't make that clear), "christened" in Magaluf and raised in Killiney, Ashling's cosmopolitan background will provide plenty of inspo for competition material, (apparently the motion for this year's Maiden's Final will be "THB Gingers Should Not Wear Orange"). As a keen amateur tennis player and Ec & Fi WAG, Ashling's busy schedule means her daily morning swim on Killiney beach will have to take a back seat if she's going to organise a jam packed year of competitions. We don't know how she'll do it.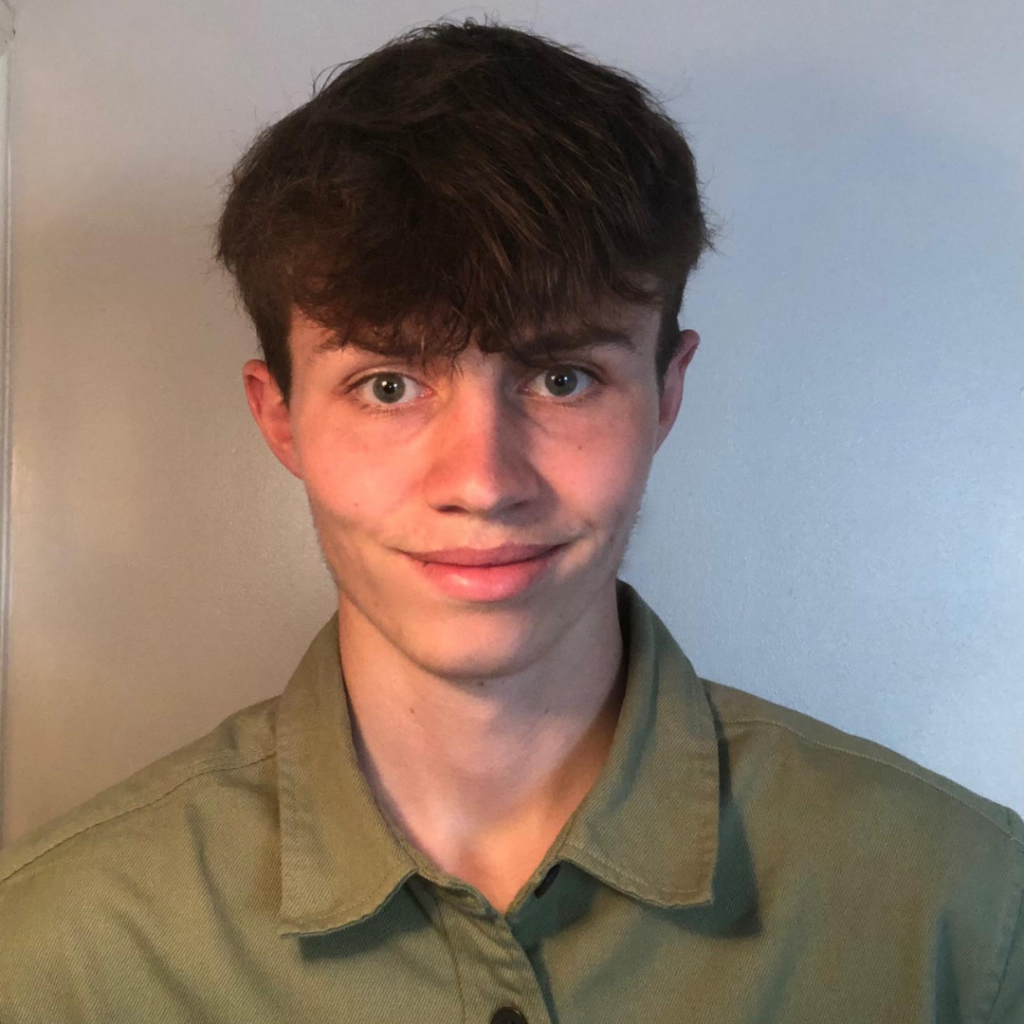 Despite having avoided the county for the entire summer, Joe is LawSocs co-Cork Convenor this year! When not bolstering his chances for re-election as LawPol Class Rep Joe can be found trying to argue Cork is Ireland's San Francisco. The Gaeilgeoir will certainly be a change for LawSoc Mock Trials given his love of floral shirts over a slick suit and the fact that last year as a witness he tried to blame a manslaughter charge on his innocent 17-year-old son. Joe will also be available for eight hours plus walking tours of Dublin that will have you looking in great shape for Law Ball!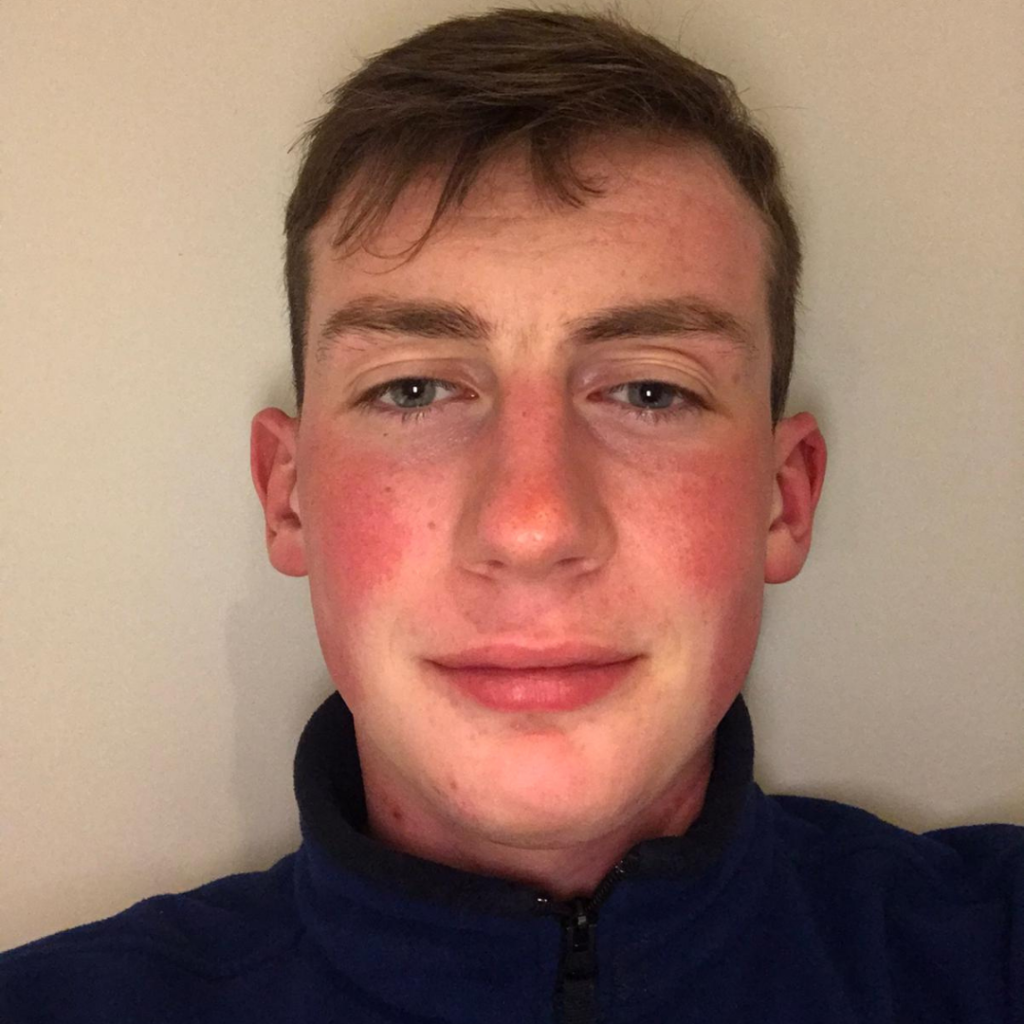 Gonzaga Head-boy… Irish Times Debate Winner… all of that is completely dwarfed when one considers that Eoghan managed to bag himself one of the biggest and most important positions on committee this year: fourth year representative. Describing himself as a "qualified corporate lawyer" when talking to girls on the dancefloor of London nightclubs or when engaged in disputes with random Depop sellers, there is nobody more suited to represent the fourth year cohort as they descend into Training Contract hunting season. One thing's for sure, if Eoghan approaches this position with a fraction of the enthusiasm and energy he deployed for the by-election in Dublin Bay South, we're in for a treat.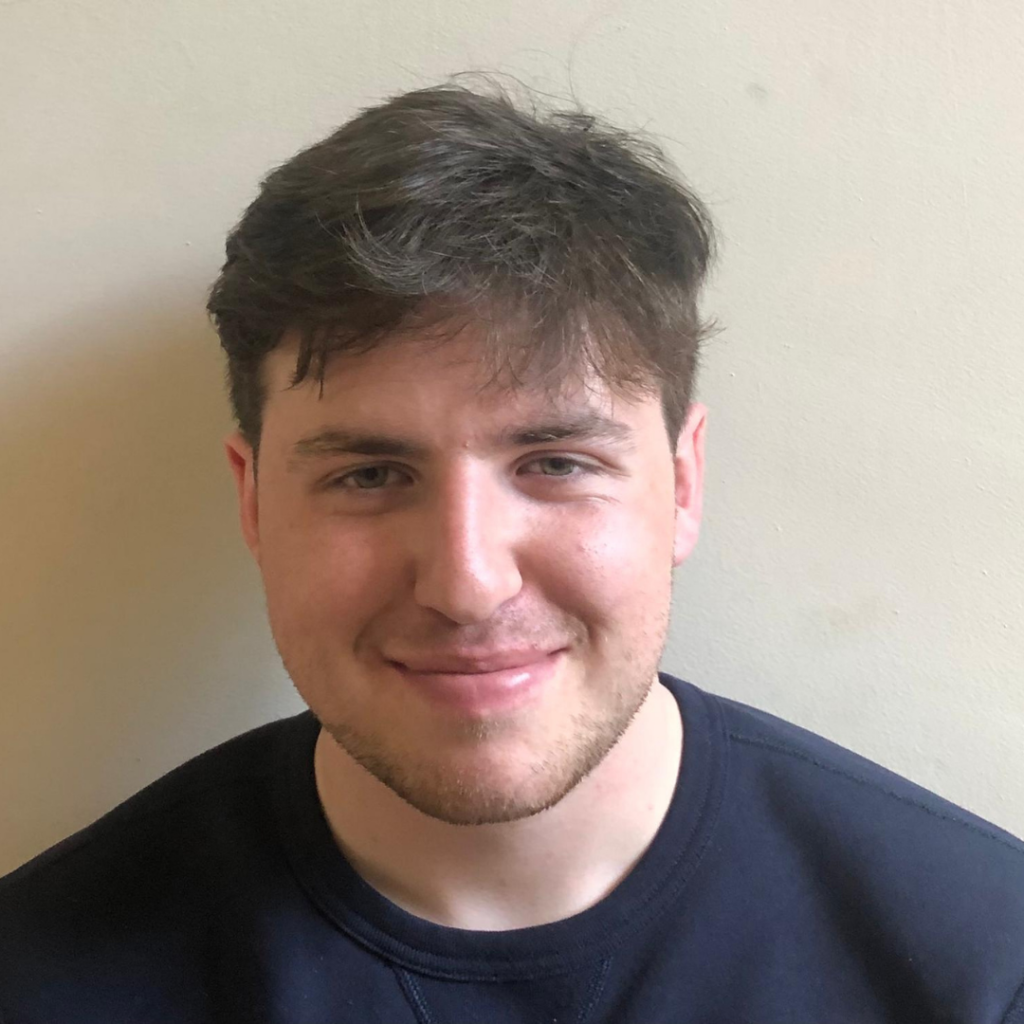 The Mayo Man. The silent but sound soldier. Jack. The Roonster. Call him what you will. Jack is truly a  Jack of all trades. He can drink and pull a mean pint, he is an international and national man of mystery (a feat he only shares with the greats, such as the right honourable Mr.Marty Morrisey), he can drive to and from Mayo, and now, he can add Galway trip organiser to his list of achievements. As a man who hails from the West himself (I don't know if we mentioned, he is from Mayo!),Jack is looking forward to organising the annual pilgrimage of south Dublin's babies to the deep, dark, debaucherous (Jack's words, not mine) depths to Ireland's craic capital (different kinda craic remember). Third years, take note of the name. Today its third year LawSoc rep, tomorrow, the world. Take him for a pint, but don't talk to him in the library.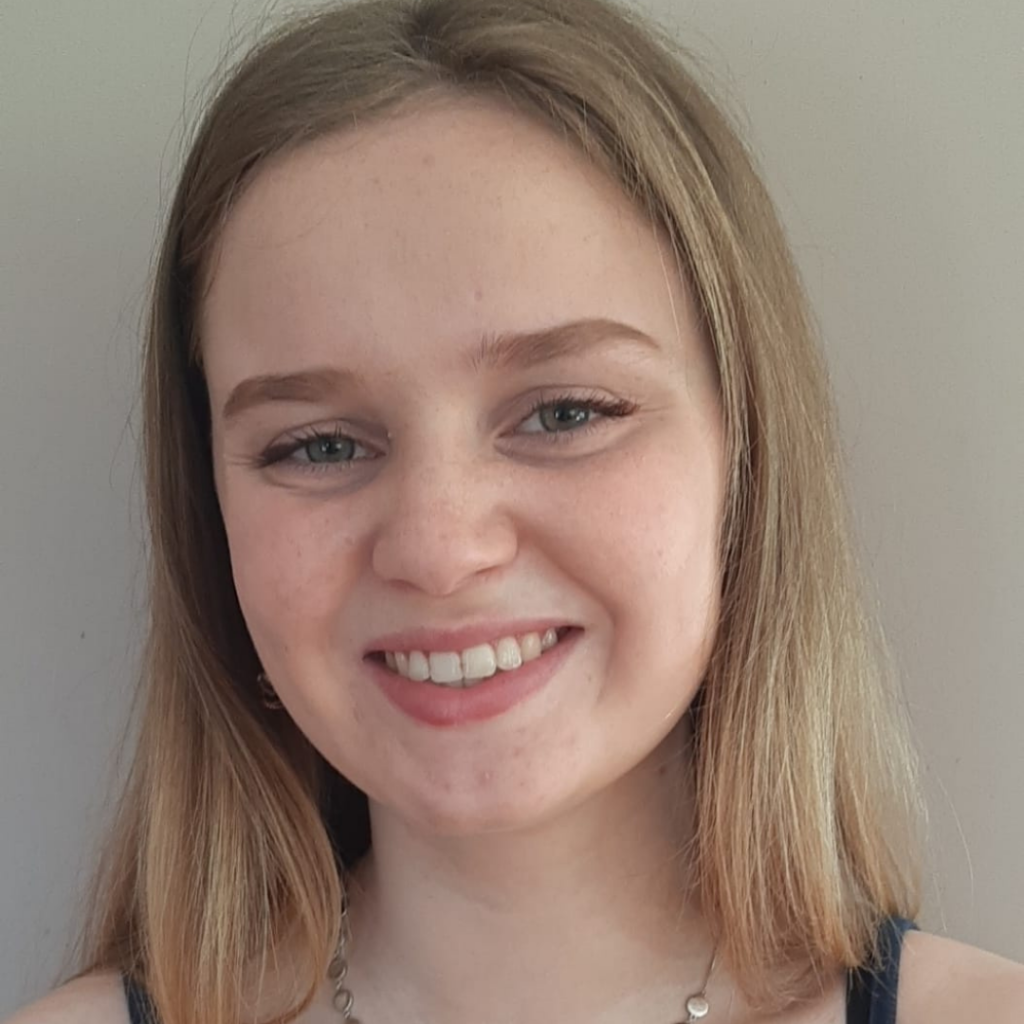 Making up one third of the second year LawPol resistance group that completely blindsided the rest of the committee, Louise is our resident Gaeilgeoir and Second Year Representative. As a committee largely composed of people who scraped through Ordinary Level Irish in the Leaving Cert thinking 'Colscaradh' was a type of rash, many of us are yet to understand a word Louise has said; but if her passion for Law Soc runs as deep as her passion for taking down fast fashion, things are looking promising. She's not too worried though, following in the footsteps of Anne and Leesha in this role, Louise has, let's be honest here, some relatively small shoes to fill.