A huge part of the Law Soc social calendar is it's Charity Events. Having raised a whopping €12,515.72 in aid of Jigsaw, the National Youth Centre for Mental Health last year, we aim to go even bigger this time around for Women's Aid, who provide a wide range of crucial services, ranging from support for women suffering from domestic abuse, to legal advice.
That's why this year's programme includes some new features, mixed in with some old time favourites. Guaranteed highlights include a charity boxing night, Law Day, social events, our very own Music Festival and the return of LAWST, to name but a few!
In October, students will be given the chance to channel their inner Rocky Balboa in our inaugural "LawSoc Rumble."
This event will require 30 of College's bravest souls to raise €100 through sponsorship cards and general persistence. They will then embark on three weeks training before eventually stepping into the ring.
Participants will be given the chance to break out of their comfort zones, in what will probably be a once in a lifetime opportunity. If you're the kind of person who likes to try something different, or who has a score to settle, this is the event for you.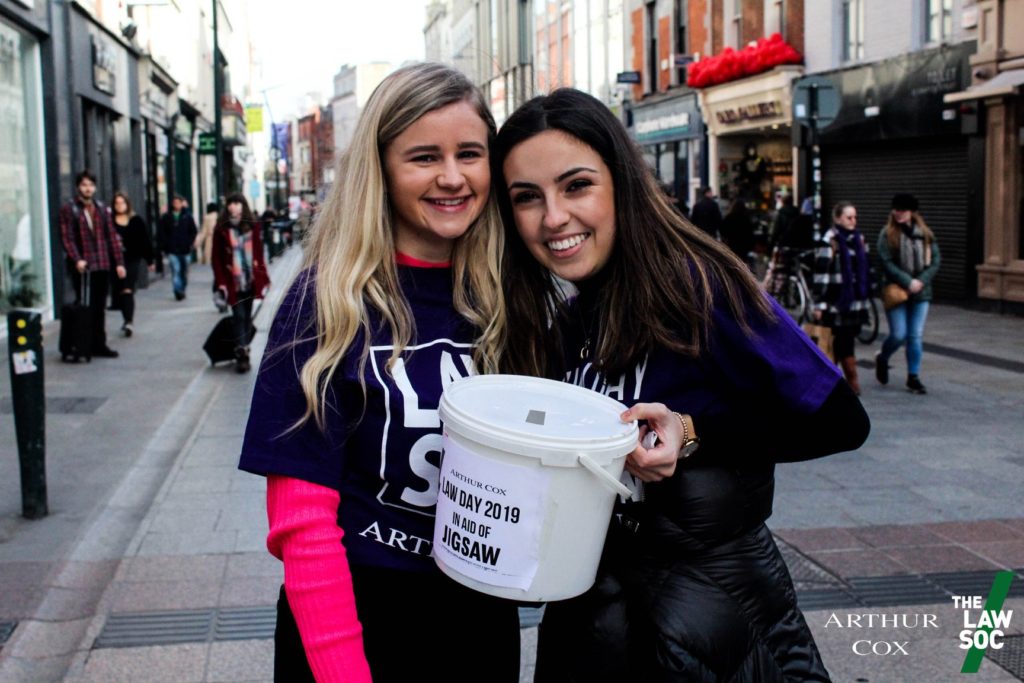 Law Day is our marquee fundraiser every year, and is always a massive success. Bucket collections are supplemented by a five a side football tournament, and a "pie the lecturers" event. These activities can be very fulfilling, particularly the latter. There is also a street concert on Grafton Street which never ceases to capture the attention of passers by. Finally, there is a charity "Take Me Out" event, followed by a themed night out.
Law Day is undoubtedly one of the highlights of the student calendar, so make sure it is one you do not want to miss!
You've seen Electric Picnic, you've seen Longitude, but now it's time for LawSoc's very own Charity Music Festival. This will provide a platform for some of Dublin's up and coming artists to showcase their talents to an entirely new audience, while also giving students the opportunity to enjoy themselves for the benefit of a worthy cause.
3 acts will perform on the night, with a social event to follow in the same venue, Lost Lane. All proceeds will go towards the charity, while attendees will also have the option to make donations on the night.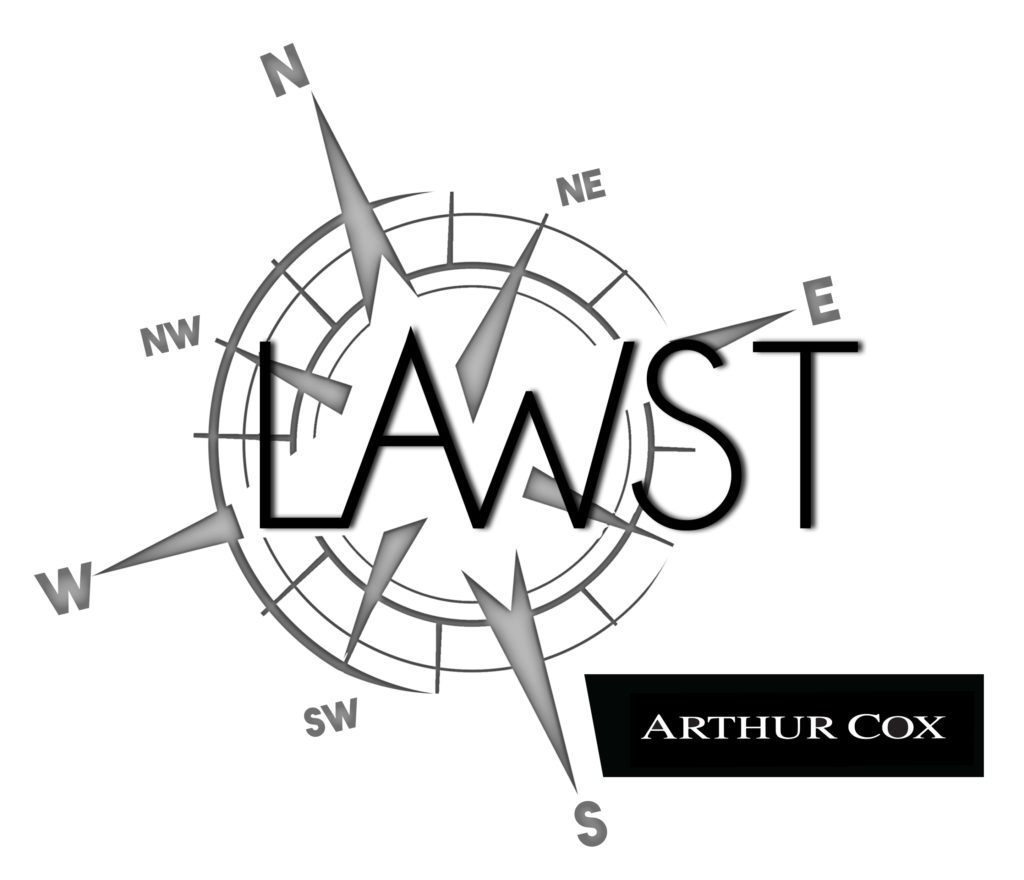 Have you ever wanted to put Bear Gryll's survival skills to shame while raising money for charity at the same time? Look no further! Jailbreak is consistently one of the most successful student fundraisers, but this year LAWST will provide a smaller scale, more accessible alternative.
Participants will compete in teams of two, with the end goal being making their way back to HQ having been left in a mystery location. Teams will have to raise €50 per person to take part, (€100 per team). There will be a variety of prizes for the outstanding teams, and those taking part will have the opportunity to raise money before the event in the form of bag packing and pub quizzes. Although Lawst will be a one day affair, it promises to be an exciting way to wrap up a successful year of Charities. It's one expedition that is sure to live long in the memory.