The Law Soc Speaker series is proudly sponsored by Eversheds Sutherland. The society has welcomed an incredible selection of guests throughout the years. Each guest receives the illustrious Praeses Elit award, which recognises the outstanding achievements of its recipients.

The Law Soc Speaker series is proudly sponsored by Eversheds Sutherland.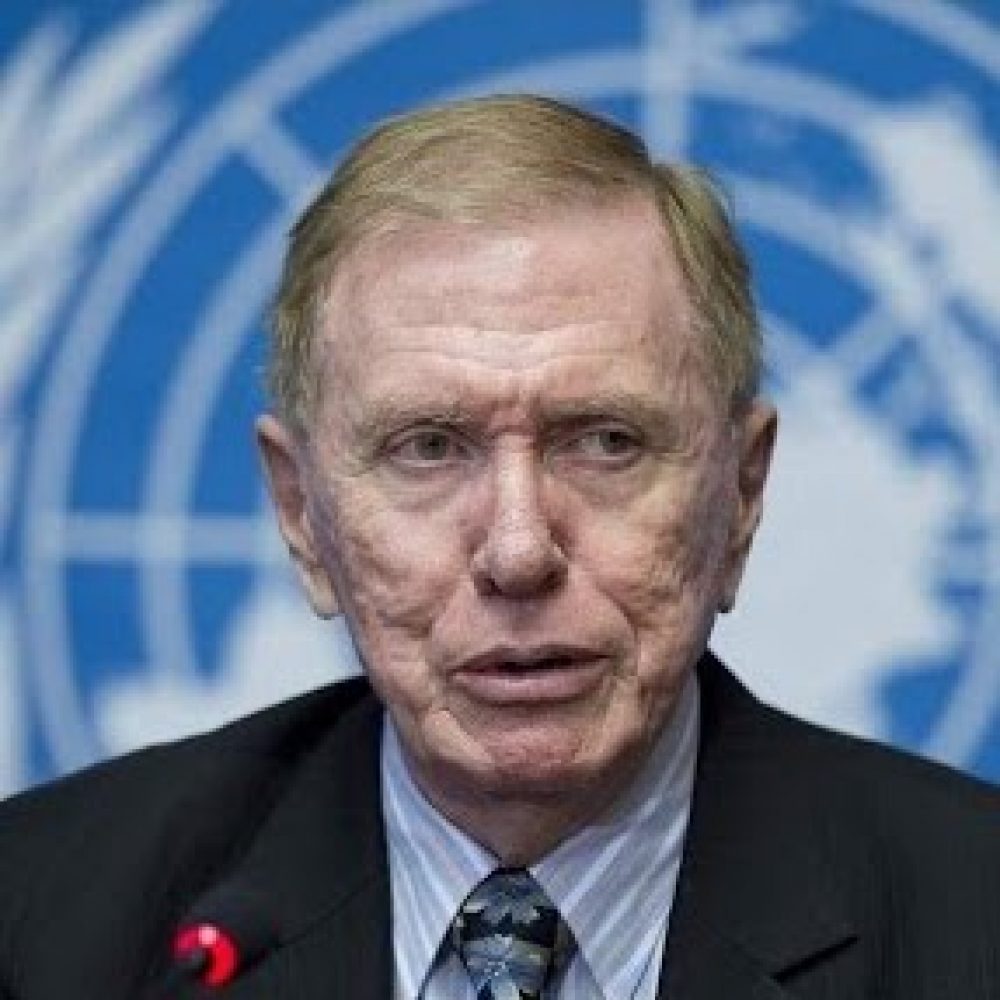 Former Justice of the High Court of Australia, known for his high dissent rate and his LGBT+ Rights activism. In 2013 he was appointed by the UN to lead the commission of inquiry into the human rights abuses in North Korea which resulted in a case being brought against North Korea in the International Criminal Court.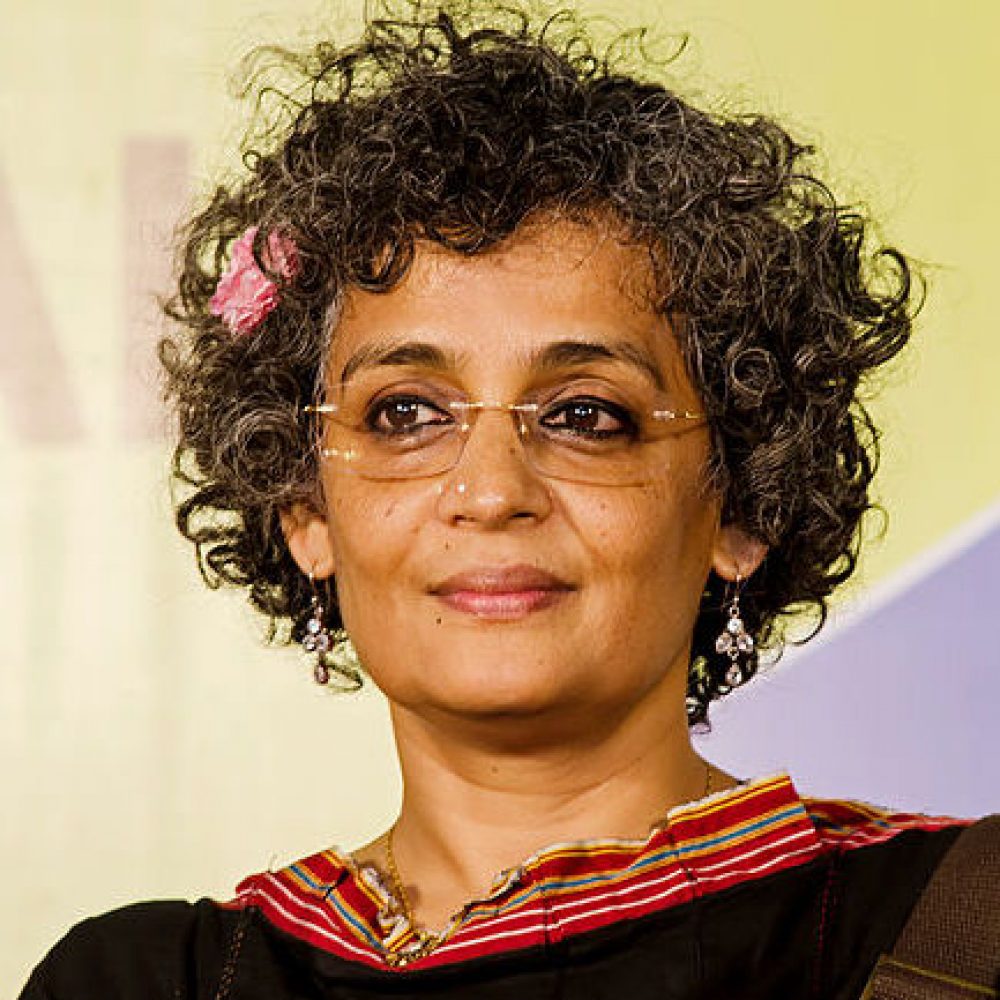 Author of 'The God of Small Things', which won the Man Booker Prize for fiction, and acclaimed journalist. In recent years she has become known for her political activism in human rights and environmental causes.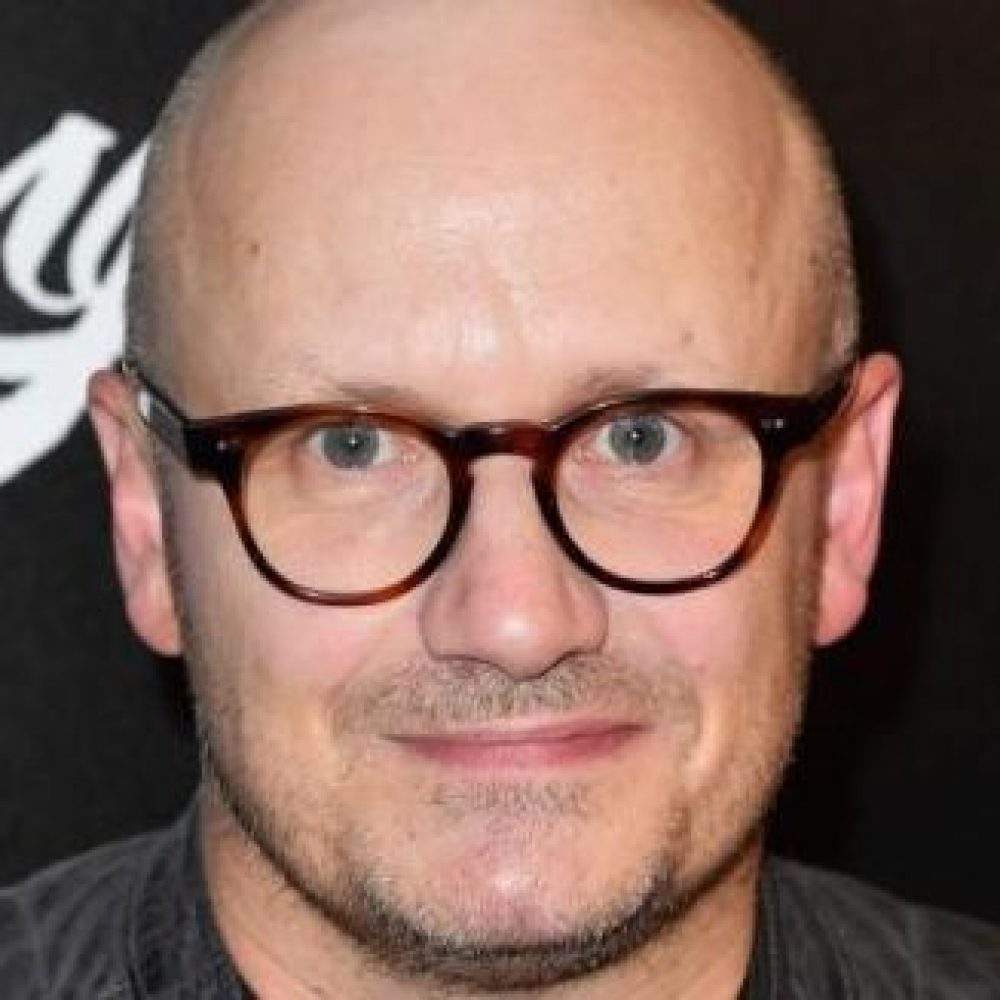 Oscar-nominated director of 'Room'.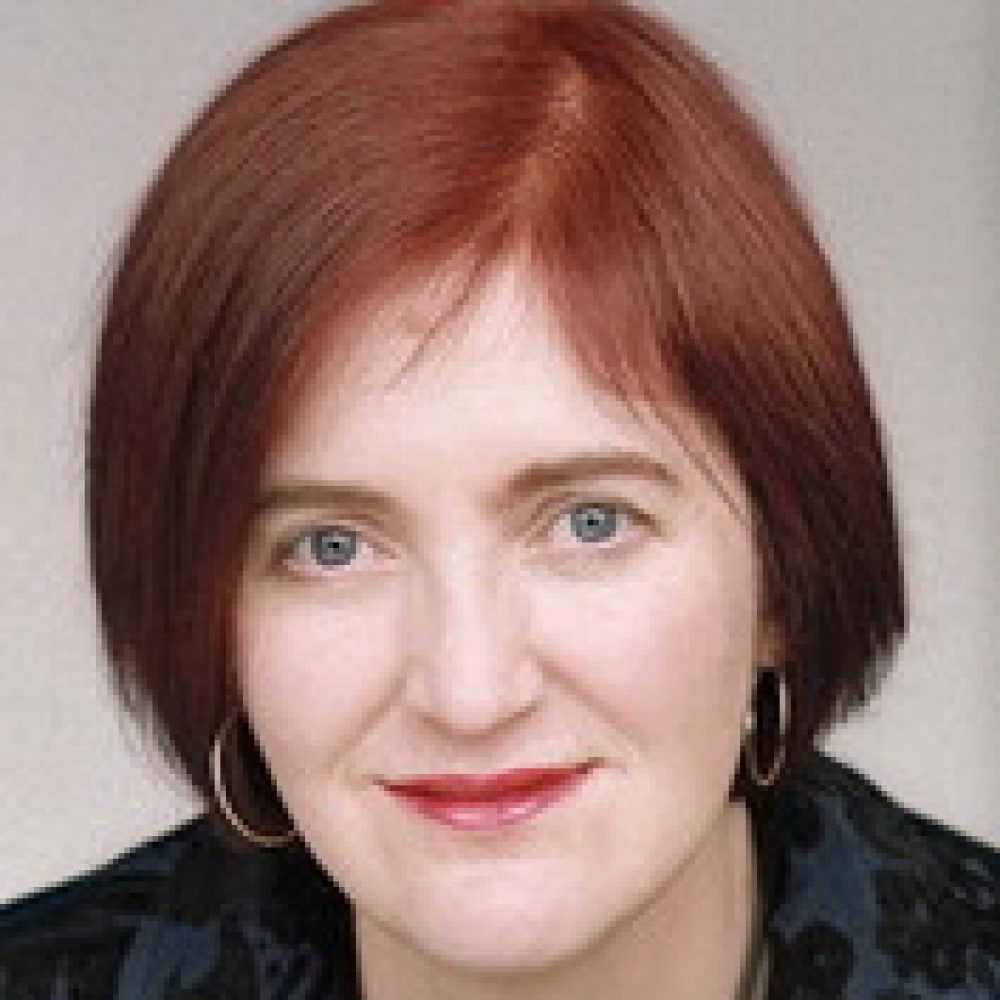 The acclaimed author and screenwriter of the book and movie 'Room'.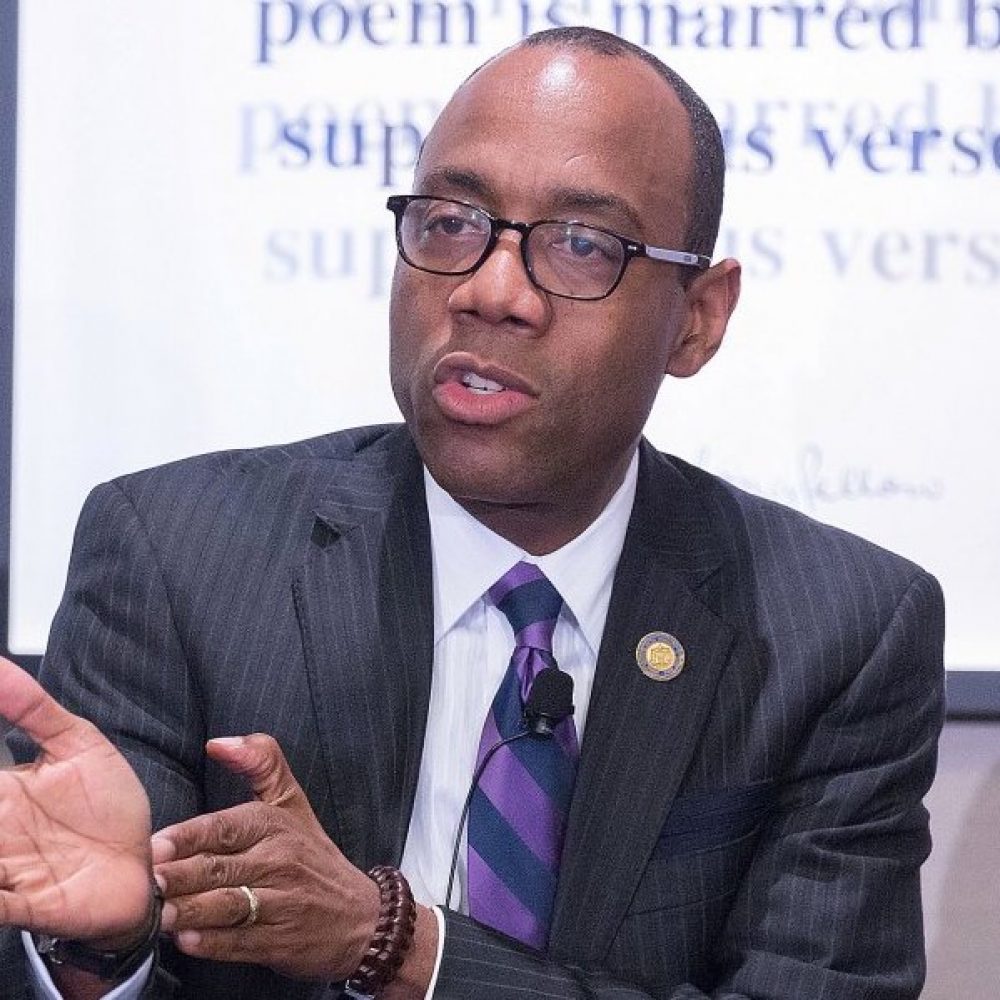 Former president of the NAACP (2014-2017) and currently a professor in the Harvard Kennedy School. Under his leadership, the NAACP undertook campaigns which involved civil disobedience, legislative advocacy and impact litigation.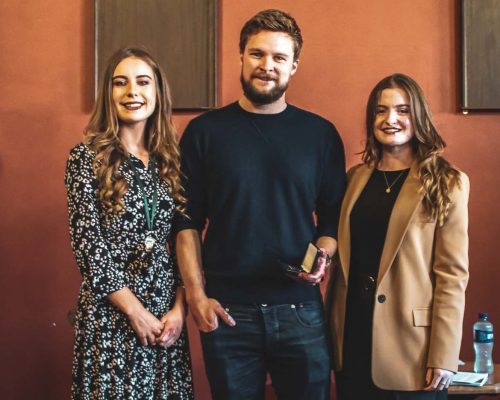 Irish actor, known for What Richard Did, Sing Street, and most recently Midsommar.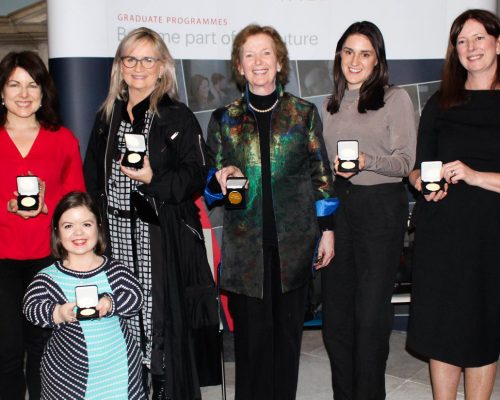 First female president of Ireland, former UN High Commissioner for Human Rights, and Current Chair of the Elders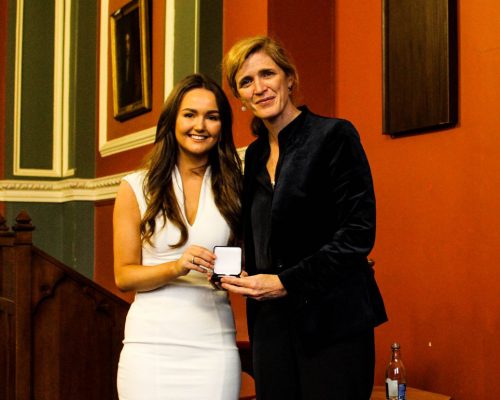 Irish-American academic, author, and diplomat who served as the 28th United States Ambassador to the United Nations from 2013 to 2017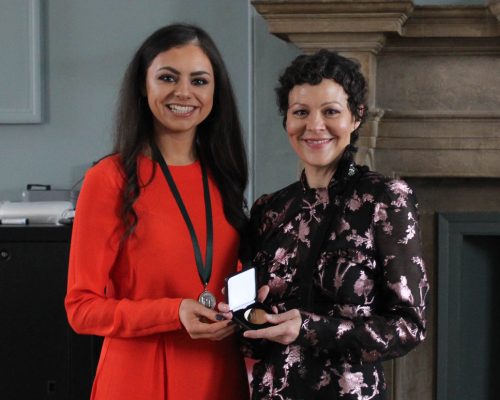 British actress, known for her roles in 'Harry Potter', 'Skyfall', and 'Peaky Blinders'
Oscar-nominated actress known for her roles in 'Loving', '12 Years a Slave' and 'Love/Hate'
American professor, known for his case against 'Cambridge-Analytica' and star of the Netflix documentary, 'The Great Hack'
Rory O'Neill (Panti Bliss)
Irish Drag Queen and LGBTQ activist
An Austrian author and activist, known for his campaign against Facebook's privacy violations. Founder of NOYB – European Center for Digital Rights.